IndieRevolver, the folks who brought us a few of yesterday's "leaked" STAR WARS VIII Stormtrooper helmet images, are back again with a look at concept art of Han Solo costume for the film.
And…
...they feel very, comfortably familiar.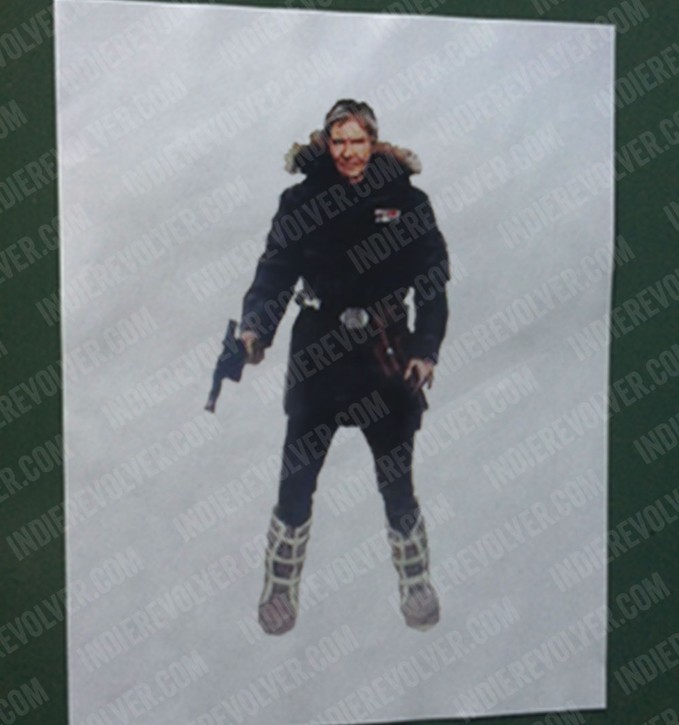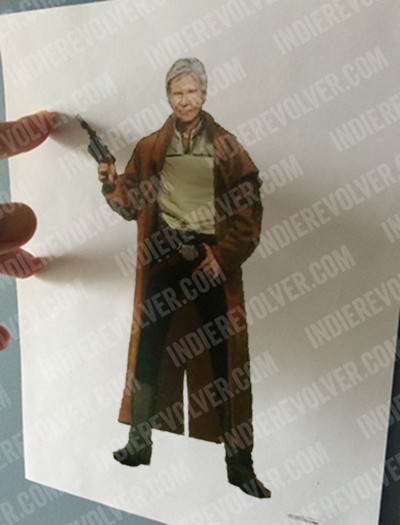 More context HERE. STAR WARS EPISODE VII opens December 18, 2015 presuming we don't all disintegrate into a puddle of Geeky goo before then.
————
Glen Oliver
"Merrick"
- e-mail
- Twitter