Hey Yo, Draven here.
UPDATE: Over the course of the night an additional photo leaked of the new Stormtrooper helmets. This time it is an actual prop and not just concept art. Check it out: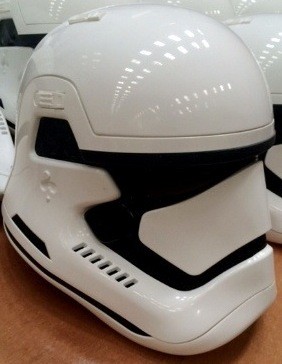 Original story follows below...
Indie Revolver was able to get a hold of some cool new images that give us our first good look at what the new and improved Stormtroopers will look like in STAR WARS: EPISODE VII: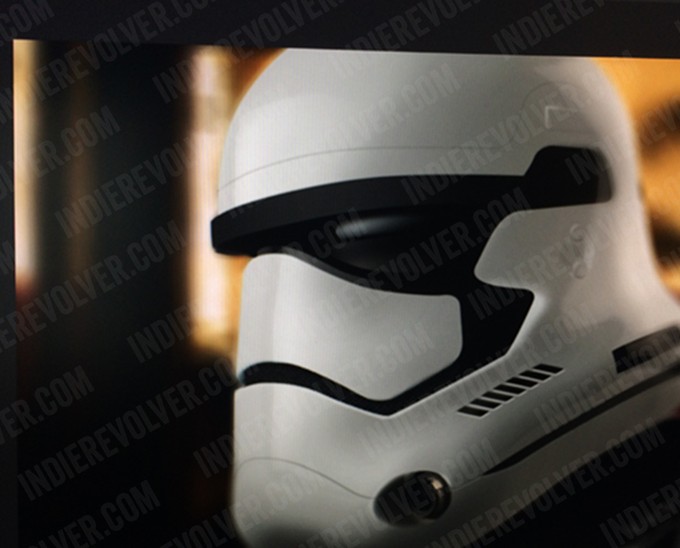 And this is what many are referring to as a Jungletrooper: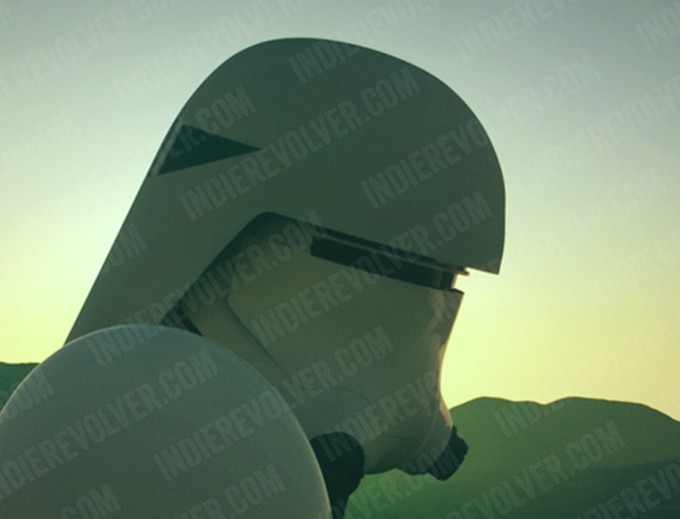 Everything we have seen so far from Abrams and company has given me the hope that EPISODE VII will honor and respect the original trilogy, while continuing to expand on the mythology. These images certainly continue that streak, and I am really starting to get excited for this new trilogy.
Follow me on Twitter here!