Rodrigo Santoro (Xerxes in the 300 movies) will play Jesus in the BEN-HUR re-adaptation from Timur Bekmambetov (NIGHT WATCH, DAY WATCH, ABRAHAM LINCOLN: VAMPIRE HUNTER, WANTED). He'll join the already cast Jack Huston (playing he title character), and Morgan Freeman (who will 'train' the Ben-Hur character).
The story, despite the expected bloodshed, will have a message of forgiveness and Jesus Christ appears several times in the piece. Ben-Hur sees the man preach while in Jerusalem and later sees his crucifixion.
…says THIS piece at THR.
The addition of Santoro to the cast officially means my lady will think Jesus in this film is 'hot'…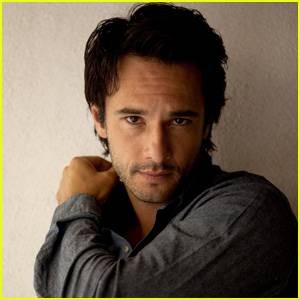 …so this one oughta make for a surreal date night at the very least.
BEN-HUR releases February 2016.
————
Glen Oliver
"Merrick"
- e-mail
- Twitter