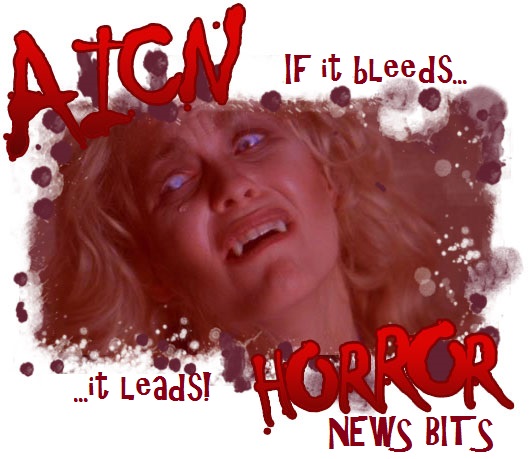 Logo by Kristian Horn
What the &#$% is ZOMBIES & SHARKS?
---
Greetings, all. It's Ambush Bug! I had a chance to interview Lowell Dean, the creator/director/writer of the new horror comedy WOLFCOP hot off the heels of the trailer for the film winning the CineCoup competition last year. Now the film is getting ready to be released and the folks behind the film were nice enough to pass along this new one-sheet WOLFCOP poster by Tom "The Dude" Hodge to us as an exclusive! The film looks to be a whole lot of fun and the poster below definitely kicks all sorts of ass.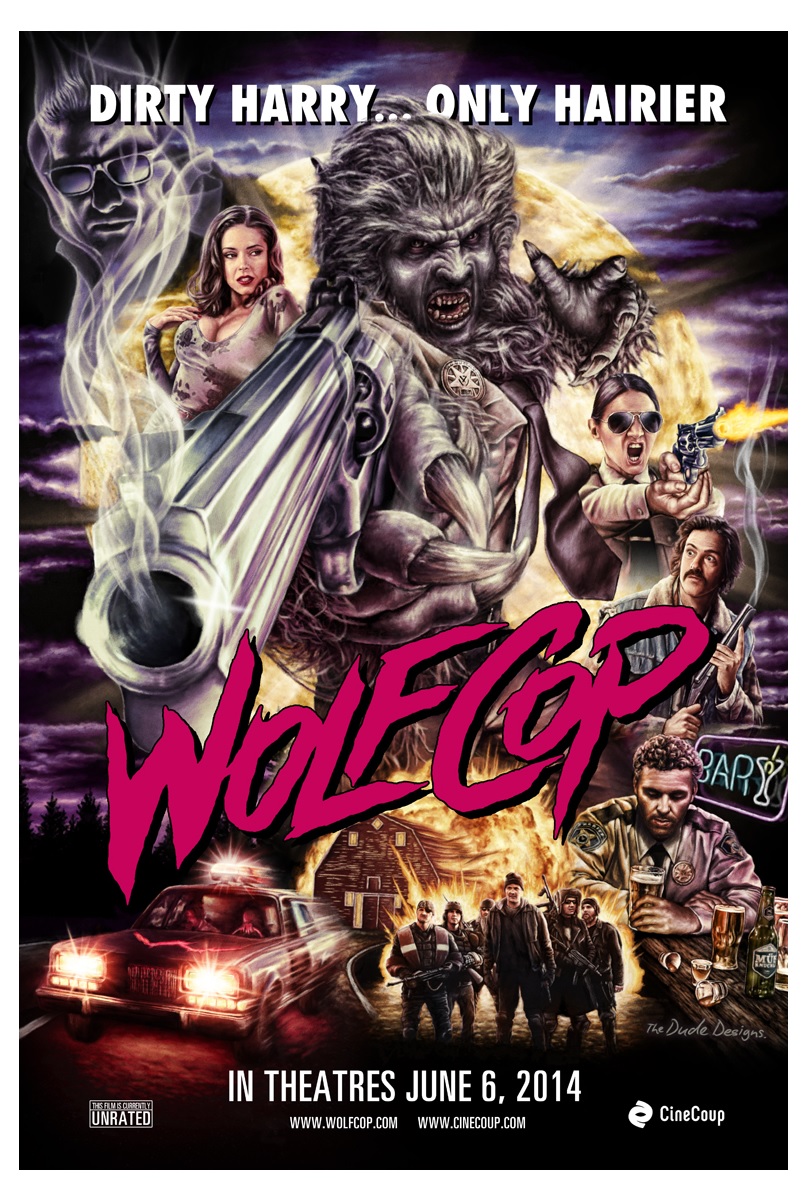 Find out more about WOLFCOP on it's website here and check it out when it hits theaters on June 6th!

Here's the trailer for the film!