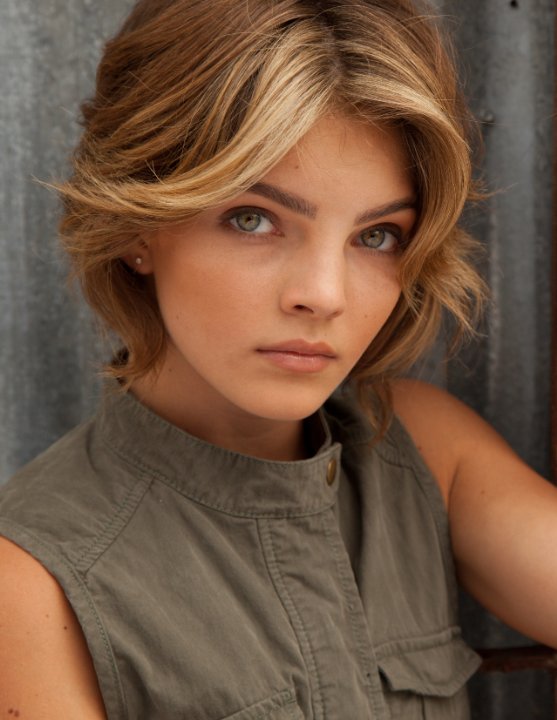 Camren Bicondova, who looks like Michelle Pfeiffer, will play Future Catwoman Selina Kyle on "Gotham," a look at Bruce Wayne's hometown in the years between when his parents were gunned down in front of him and when he began dressing like a bat.
Pfeiffer, of course, played Kyle and Catwoman in "Batman Returns."
Also just cast is 12-year-old David Mazouz, who played Kiefer Sutherland's son on Tim Kring's "Touch." Mazouz will play Future Batman Bruce Wayne.
Previously cast are Ben McKenzie ("The OC," "Southland") as Detective James Gordon, Donal Logue ("Terriers") as Detective Harvey Bullock, Sean Pertwee (Gareth LeStrade on "Elementary") as Alfred Pennyworth, Jada Pinkett ("Hawthorne") as Fish Mooney, Robin Lord Taylor ("Another Earth") as Oswald Cobblepot, Zabryna Guevara ("Burn Notice") as Captain Essen and Erin Richards ("Being Human") as Barbara Kean.
The biggest reason to root for "Gotham" is its showrunner, Bruno Heller, who previously masterminded HBO's stupendously entertaining "Rome."