Hey guys! Horrorella here...
Rumors of a Warcraft movie had been circulating for years. And just when it sounded like it might all be over and the legends of Azeroth would never be seen on the big screen, Legendary announced that Duncan Jones would be stepping in to help the long-overdue project. They off some concept footage at Comic-Con this year, but no specific details were included. Just an idea of what the film could possibly end up looking like.
With production set to start in January, it's about time we had some casting rumors. And here they are.
Deadline is reporting that one of the lead roles has been offered to Colin Ferrell, and that Paula Patton (MISSION: IMPOSSIBLE - GHOST PROTOCOL) is in negotiations for another. Also on the short list of possibilities are Paul Dano (PRISONERS, THERE WILL BE BLOOD), Anton Yelchin (STAR TREK), Travis Fimmel (VIKINGS) and Anson Mount (ALL THE BOYS LOVE MANDY LANE).
Now, because no details about Charles Leavitt's script have been released, it's impossible to even begin guessing as to the roles these actors are being considered for. Personally, I would like to see Dano rocking an Undead.
What do you guys think?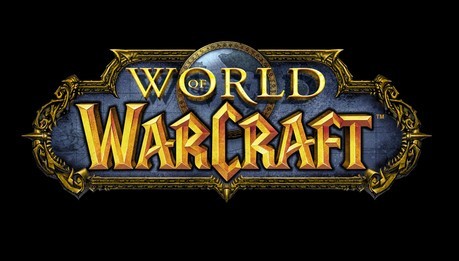 Follow me on Twitter