Ahoy, squirts! Quint here with today's Behind the Scenes Pic!
I can't tell you how happy I get when I see proof of this column spreading out into the world. One of the great joys of my day to day is seeing reader submissions of BTS images. My geek brothers and sisters have heard the call and many hundreds have pitched in to help keep this column going strong.
It humbles me daily and when I hear from people within the industry out of the blue with rare shots that feeling gets turned up to 11. It's quite exciting, actually, as a person who nerds out about these images not only to see them, but to be able to share them with you good people.
That happened just this past weekend when Ms. Sarah Froud, daughter-in-law to Brian and Wendy Froud reached out with some rare Dark Crystal shots, asking if I'd be interested in sharing them with you guys.
Um, yeah.
I grew up with Brian and Wendy's work with Jim Henson in films like The Dark Crystal, Labyrinth as well as their contributions to Empire Strikes Back and The Muppet Movie! Much of my fascination with movie magic springs from their work.
They sent over three images. The first is Wendy Froud (mother of Toby, by the way… yes THE Toby from Labyrinth… you know, the babe… the babe with the power…) puppeting Jen on top of the Crystal with Jim Henson. The next shot is Henson with an early version of Jen and the last is the crew photo featuring everybody who worked on the flick! You can see Frank Oz, producer Gary Kurtz and Henson right up front in that one.
They are all very cool!
Thanks to Sarah Froud for sending these shots on! Click to embiggen and be sure to visit Wendy and Brian Froud's Facebook Page and Blog to keep up with them, interact, check out their great fantasy art and see more rare behind the scenes shots!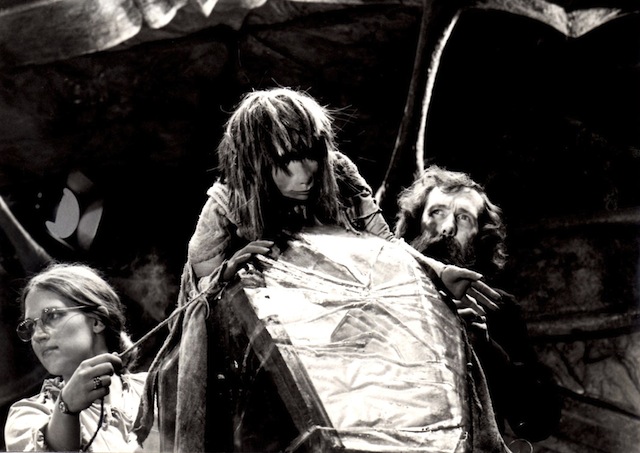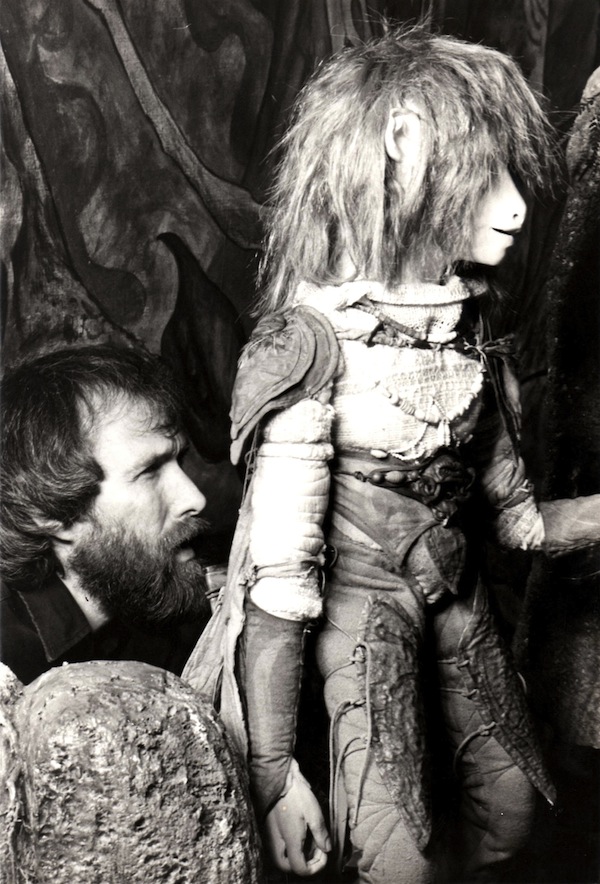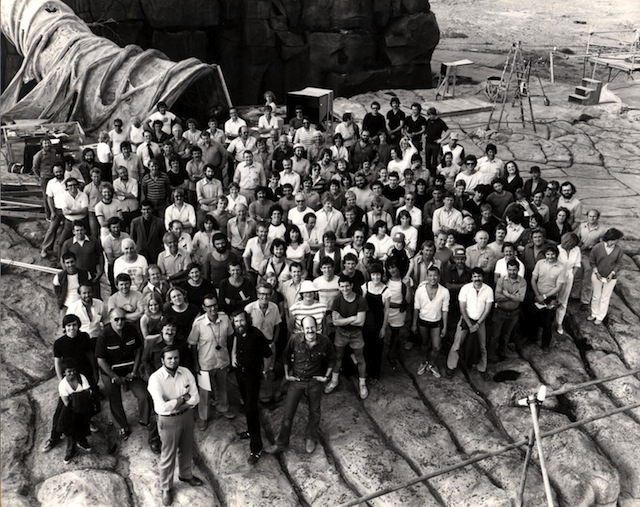 If you have a behind the scenes shot you'd like to submit to this column, you can email me at quint@aintitcool.com.
Tomorrow's behind the scenes pic… oh yes… wait, no. I mean no…
-Quint
quint@aintitcool.com
Follow Me On Twitter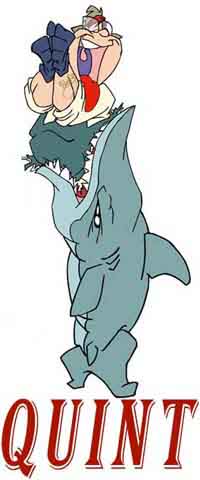 Click here to visit the complete compilation of previous Behind the Scenes images, Page One
Click here to visit the complete compilation of previous Behind the Scenes images, Page Two!