Time Warner's Cinemax channel has ordered 12 episodes of "The Transporter," a new (presumably TV-MA) TV series based on the Jason Statham movie series written and produced by Luc Besson.
According to Besson's people, they're budgeted for about $4 million per episode.
The movies, which I enjoy enormously, follow Frank Martin, a former Special Forces officer who now makes tons of money thanks to his ability to take anything anywhere, no questions asked.
This is far from the first venture into television for Besson ("Subway," "The Big Blue," "Leon The Professional," "The Fifth Element"), who also saw his seminal French spy actioner "La Femme Nikita" adapted into two American series.
Find all of Deadline's story on the matter here.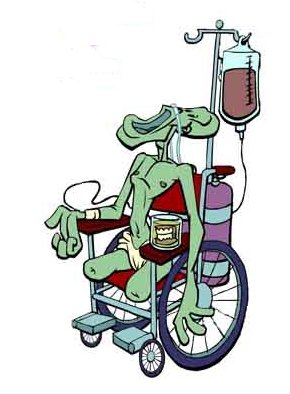 Nine Kubrick Films On Blu-ray, Including "Barry Lyndon" and "Lolita," For $105!!
Hundreds of Blu-rays Under $10!!