Hey folks, Harry here... Evangeline Lilly dropped this image of her in her WASP costume on the set of ANT-MAN & THE WASP which is currently shooting. I'm quite curious to see if we get Michelle Pfeiffer as Janet Van Dyne - youthified as the original WASP in this film too. No matter what, it looks like we'll have her playing the character. Now the coolest thing about this dropping today is that Ms. Lilly dedicated it to Jack Kirby's 100th Birthday!!!
Which basically means you need to curl up with a classic Marvel comic and enjoy the wonder of Jack Kirby!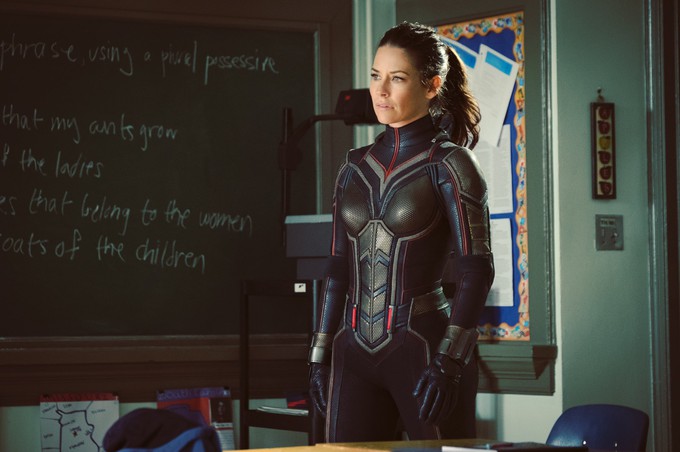 Personally, I can't wait to see her with the helmet on and those Wasp wings flying around zapping bastards on July 6th, 2018!!!
Keep it cool,
Harry