Ahoy, squirts! Quint here. I'm surprised it has takent his long for a real run at a JRR Tolkien biopic to happen. The man led an interesting life that seems to be made for the movies. Raised Catholoic he had a forbidden love with an older Protestant woman as a teen. Spoiler: they ended up married just as he was shipped off to WW1. Even as a soldier his inventiveness with languages got a workout as he sent coded letters to his wife so it'd get past the army censors and she could keep track of his movements.
Tolkien lost many friends in the war and his experiences there were direct influences on his famous Middle Earth books. I'm sure we'll get to see his own fellowship forming and breaking apart under the stresses of this war. In fact, it was while recovering from a war-earned illness that he seriously began trying to create a Fantasy backstory for England, a road which would eventually lead him to writing The Hobbit and The Lord of the Rings.
Deadline says that this biopic, inventively titled TOLKIEN, might have landed its lead in Mad Max: Fury Road actor Nicholas Hoult.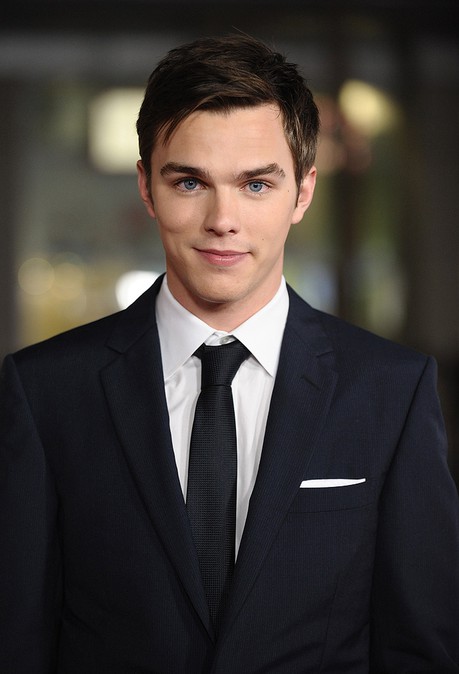 The main image in my mind when I think about Tolkien is of an older man smoking a pipe, but when I went searching for pictures of young J.R.R. I found this: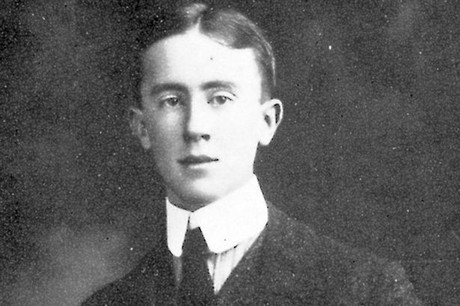 I could see Hoult playing that dude. The Deadline story says that Hoult hasn't signed, but is in talks for the movie, to be directed by Finnish director Dome Karukoski. Thoughts?
-Eric Vespe
"Quint"
quint@aintitcool.com
Follow Me On Twitter