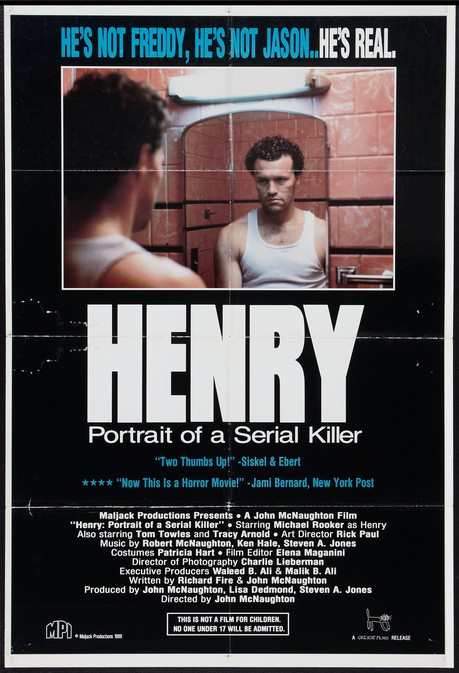 Ahoy, squirts! Quint here. Rooker got one of the juiciest roles in one of the biggest event films of 2017. His Yondu was the heart and soul of James Gunn's big ol' Marvel epic and now we know what the man's going to do with some of that Hollywood currency. He's going back to his roots.
Michael Rooker is reteaming with his Henry: Portrait of a Serial Killer director John McNaughton on what appears to be a spiritual sequel to that incredibly disturbing movie. They're adapting Flannery O'Connor's short story A GOOD MAN IS HARD TO FIND, a disturbing tale of a family on a road trip who come across a cold-blooded killer named The Misfit.
Odds are good that Rooker would be playing the big baddie, but I'd kind of love to see him switch roles and be the father of the family. Either way, more Rooker is always a good thing.
Passion of the Christ's Benedict Fitzgerald will pen the adaptation, so we know he won't shy away from the darkness of O'Connor's story.
This is a fucked up little tale and with this team onboard it stands the chance of being truly, incredibly disturbing.
-Eric Vespe
"Quint"
quint@aintitcool.com
Follow Me On Twitter