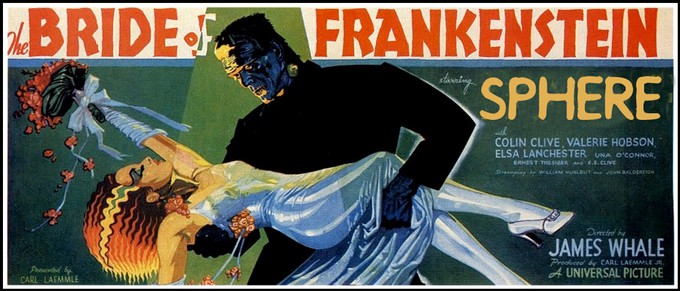 Hey folks, Harry here - I was at the first screening in the world of Bill Condon's GODS & MONSTERS, which recreates the set of James Whale's classic BRIDE OF FRANKENSTEIN - and if you haven't seen that film. Go now. Seek it out. Put it before your eyes and marvel at what I feel is still my fave film performance by Ian McKellen - and even Brendan Frasier. That whole film is remarkable. To me, watch it, then follow up with Tim Burton's ED WOOD - for the two best films made about directors, next to Attenborough's CHAPLIN. Anyway, GODS & MONSTERS was one of the very first films AICN was proud to shout about from the our podium affixed to the Internet.
Bill Conden just clocked a Billion Dollars worldwide with his BEAUTY AND THE BEAST - and it still has room to grow, so when he says he wants to do BRIDE OF FRANKENSTEIN next, you better believe he gets to direct BRIDE OF FRANKENSTEIN next. This is why Guillermo Del Toro needs to direct Disney's PINNOCHIO, so he can do AT THE MOUNTAINS OF MADNESS as his post-Billion dollar annointment.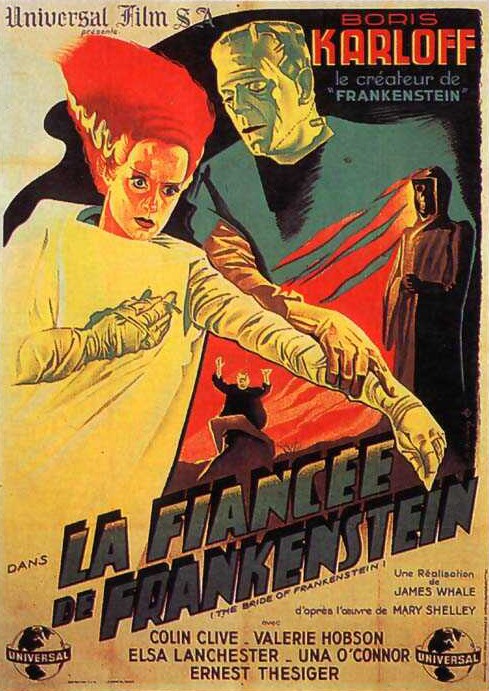 Now, Universal has been working on a remake or a reinvention of BRIDE OF FRANKENSTEIN - I even read a crazy science fiction riff they were hot on for a bit, but that fell through. The version that Bill is headed to make is written by David Koepp (Jurassic Park fame) - but as with all things Bill Condon gets his paws upon, he'll probably work to make it even stronger.
Nobody is going to remake the classic James Whale version, but I trust Bill to give it his absolute best - and I hope there's an inky black streak of sardonic humor in there somewhere. And - if you wanna check out a different version of the story, check out the 1985 film THE BRIDE, which starred Sting as the good Doctor and Jennifer Beals - it's quite a bit better than it is reputed to be. At least in my corner.
Keep it cool,
Harry