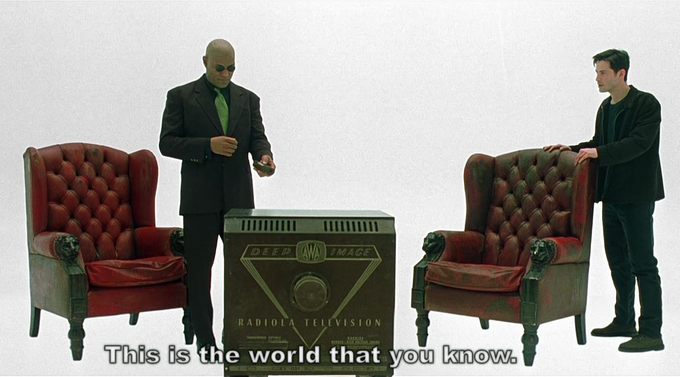 Tuesday's Hollywood Reporter strongly hints that Keanu Reeves and the Wachowskis (writer-directors of the first three) will not be involved in a fourth "Matrix" movie under development:
"While promoting John Wick: Chapter 2, [Keanu] Reeves said he would be open to returning for another installment of the franchise if the Wachowskis were involved. 'They would have to write it and direct it. And then we'd see what the story is, but yeah, I dunno, that'd be weird, but why not?' he told Yahoo Movies. However, it is likely that Warners will look elsewhere to attract an A-list director and star."
The same Reporter story says Zak Penn ("Inspector Gadget," "Elektra," "X-Men: The Last Stand," "The Incredible Hulk") is negotiating to write the fourth "Matrix" movie.
I'll close by pointing out 2014's fourth RoboCop movie (starring Joel Kinnaman from "The Killing") grossed more than $242 million worldwide ($58 million of it domestic).
Find all of the Reporter's exclusive on the matter here.