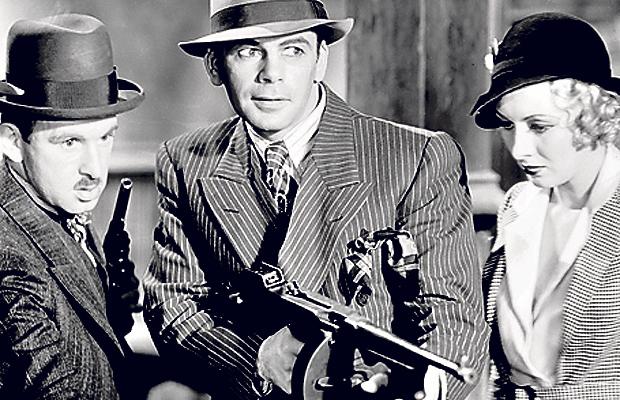 Universal is said to be closing in on a new "Scarface" director following the departure late last month of Antoine Fuqua ("The Equalizer," "Southpaw," "The Magnificent Seven").
The Coen Bros. have been hired to write a script loosely based on the 1932 and 1983 movies. "Boardwalk Empire" creator Terrence Winter ("The Soprnanos," "The Wolf of Wall Street") worked on the script before the Coens ("Unbroken," "Bridge of Spies") came aboard.
Diego Luna ("Rogue One") is set to play the lead, a Mexican gangster in contemporary Los Angeles.
The Coens have a long history of writing and directing movies about criminals, including "Blood Simple," "Raising Arizona," ""Miller's Crossing," "Fargo," "No Country For Old Men" and "Hail Caesar!"
Find all of Variety's story on the matter here.