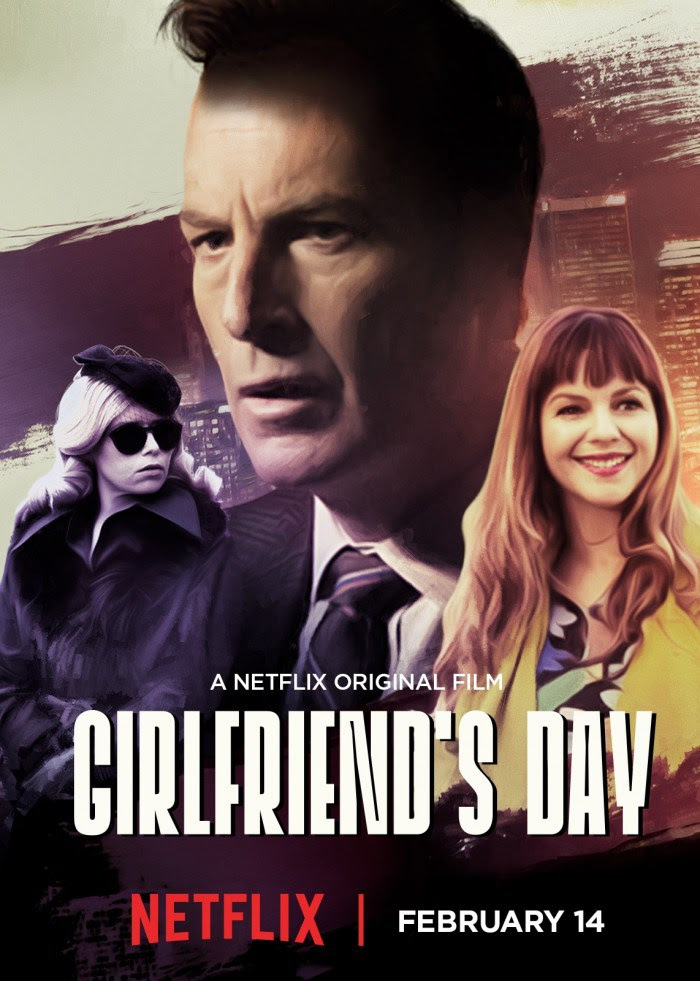 Hey Austinites! This Monday, February 13th director Michael Paul Stephenson will be at the Alamo Drafthouse on South Lamar at 8:00pm to premiere his Netflix Original feature GIRLFRIEND'S DAY ahead of its Feburary 14th release. Bob Odenkirk will also be joining the converstaion via Skype! Though many of you may know Stephenson from his documentaries BEST WORST MOVIE and THE AMERICAN SCREAM (or even as a child actor in the infamous TROLL 2, the subject of his first doc) GIRLFRIEND'S DAY marks the director's first foray into narrative filmmaking. With a cast featuring Bob Odenkirk, Amber Tamblyn, Natasha Lyonne, and Ed Begley Jr., I am very interested to find out what Stephenson has in store for us with his narrative debut!
If you would like to join me for the screening and Q and A after the film, I have available seats for the first 6 people who email me at annetteaicn@gmail.com. I will email you back by Sunday if you make the cut!
Check out the trailer for GIRLFRIEND'S DAY here!
https://www.youtube.com/watch?v=A2L0100_Yp4
Rebecca Elliott
aka Annette Kellerman