Hey folks, Harry here... This featurette on Terrence Malick's VOYAGE OF TIME is pure high grade film geekery here. If - you love VFX... If you love the power of cinema to capture that which one could never see otherwise... this... so much this.. So this. I'm off to take the sis to Cyndi Lauper or I'd write about all of this!
Keep it cool & WHAT IS THIS?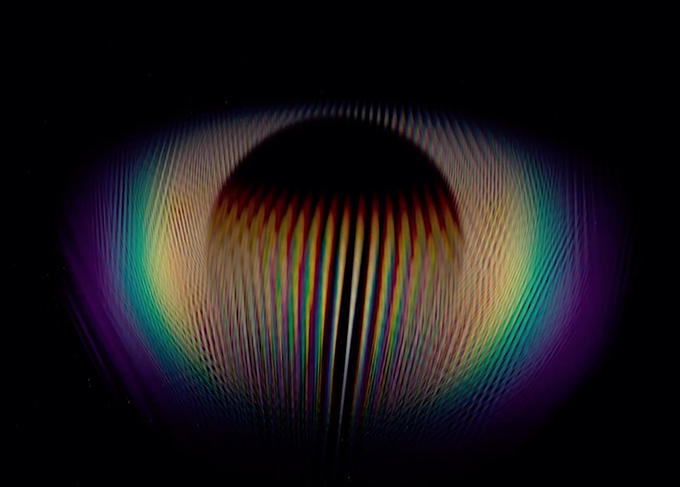 Man - I love listening to Dan Glass talk on this - hope we get an astonishing hour long making of at some point.
Harry