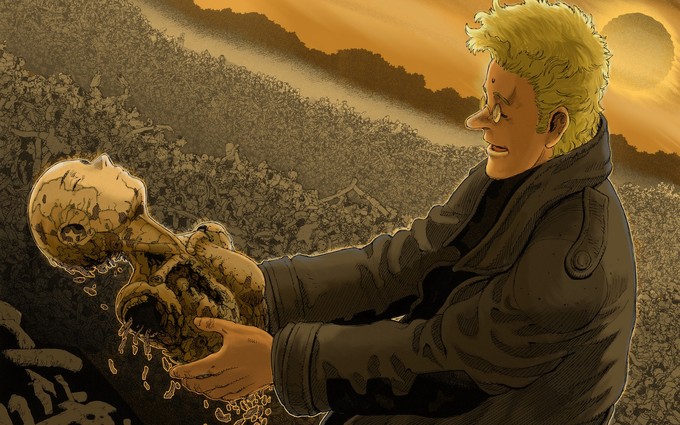 Hey folks, Harry here... This is one of those projects that is kinda pretty much legendary at this point for me. James Cameron has been in control of this beloved MANGA property for ages. Of all Cameron's projects, this was always the one that Rodriguez envied most. He's been friends with Jim for a very very long time and while Robert never would go into detail, Cameron apparently showed him some sort of test - pre-AVATAR time that had Robert drooling WANTING to tell me, but knowing about the James Cameron Assassin team, he dared not.
When it got announced that Rodriguez was getting to take over this project, I was ecstatic. Cameron's announced slate of AVATAR films seems to be the passion that has gripped Cameron - and really I can't fault him. AVATAR came from his noggin entirely, this was always an adaptation of an epic MANGA series that could very well become it's own franchise. It is a very long tale indeed - and Rodriguez getting to work on something this rich with awesome, well... So happy!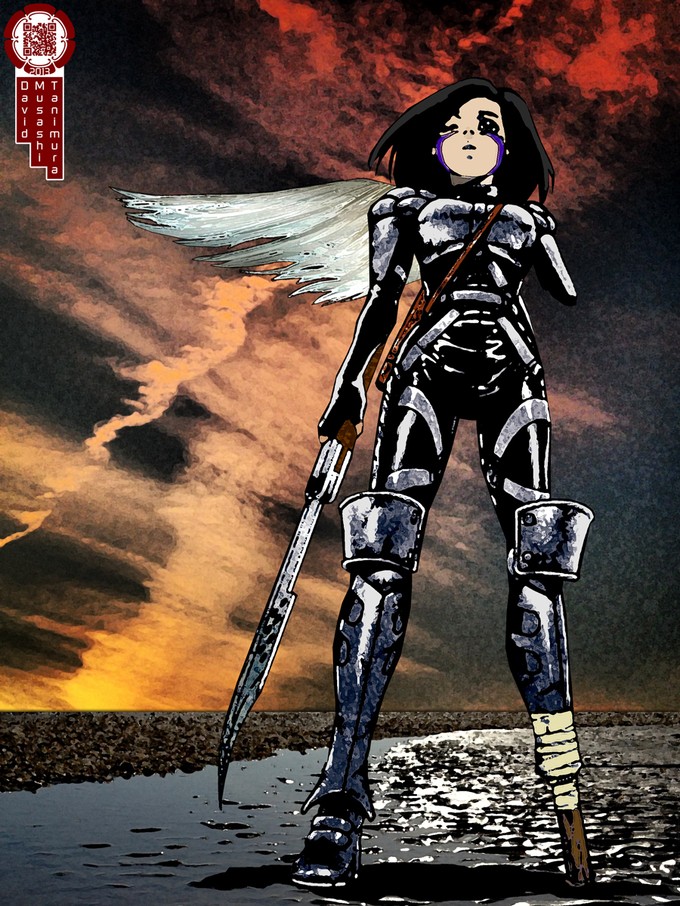 Our pals over at COLLIDER are saying that Rosa Salazar has secured the role of the titular junkyard badass, Alita. You might remember her from THE MAZE RUNNER: SCORCHED TRIALS or INSURGENT. I liked her role in SCORCHED TRIALS, but that other film series... honestly - I just can't stand. There's something that rings completely wrong with me, but anyways, that's not her fault, it's the whole film series' fault. Just bleh. But Rosa has been cast in CHiPS that Dax Shepard is directing and starring in. She was next scheduled to reprise her role in THE MAZE RUNNER: THE DEATH CURE, but after the injury to that film's lead, it has now been bumped to a later filming date and a release in 2018. Which kinda frees Rosa Salazar up for a bit here.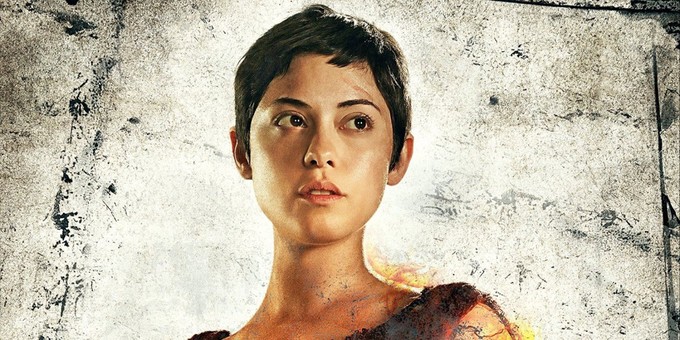 Wonder how soon ALITA: BATTLE ANGEL is gonna start shooting. I hope it is in Austin! We need a 26th Century Junkyard built here! Congrats goes to Rosa Salazar, this could be one of those roles of a lifetime if all goes well!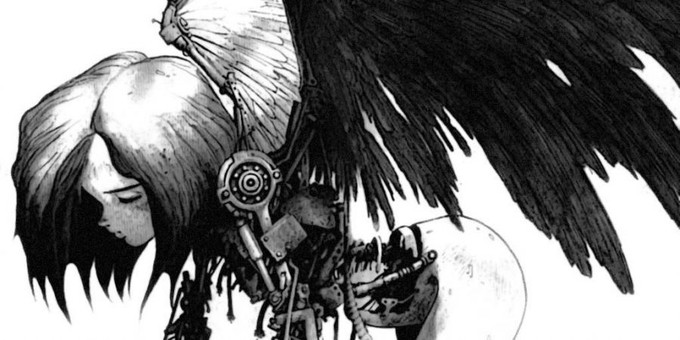 Yukito Kishiro's creation has been adapted by James Cameron and Laeta Kalogridis, but we'll see how arbitration goes with this one.
Whatever, we'll see the results July 20th of 2018... Wonder what happens to Rodriguez's JOHNNY QUEST now...
Keep it cool,
Harry