The remaking of Japanese films can be traced all the way back to John Sturges' THE MAGNIFICENT SEVEN, a remake of Akira Kurosawa's SEVEN SAMURAI. Since then, full remakes and even simple nods- like George Lucas' homage to THE HIDDEN FORTRESS IN STAR WARS EPISODE IV: A NEW HOPE- have been commonplace in Hollywood. Beginning in the late 90's a surge of American remakes of Japanese horror favorites became a mainstay of the genre, and the new trend of co-opting other various Japanese pop culture entities to be developed into screen gems seems to be all the rage these days. While the demand is undeniable, there are few companies dedicated to licensing and developing intellectual properties (IP) from around the globe, and even fewer outfits that specialize in specific markets such as the current pop culture explosion from the land of the rising sun.

Filling this void is All Nippon Entertainment Works (ANEW), a Los Angeles/Tokyo based film development and production company that deals expressly with the intricacies of the Japanese IP market. ANEW was founded with backing from the INCJ (Innovation Network Corporation of Japan), a partnership between the Japanese government and several corporations that aims to boost the success of Japanese industries that vary all the way from power semiconductor devices to new and better Alzheimer's drugs. Somewhere in the middle falls the INCJ's support of ANEW and the development of the country's vast IP market for audiences abroad. During a recent chat with ANEW CEO Sanford Climan, he further explains, "With ANEW, the [Japanese] government made the decision to better promote the storytelling of Japan to a global English language audience. There has been a long, but sporadic, history of properties being optioned or adapted, but not that many, and what they want to do is change the dynamic in a number of ways. They wanted to create a company that is essentially Japanese- that was ANEW. They wanted to find Americans who have a love of Japanese culture- that was us. And they wanted to create a true cultural bridge from Japan to the U.S. where instead of properties just being adapted, there would be an appreciation of the creators in Japan- whether they are networks, publishers, movie companies, manga, anime, games, book publishers- and basically that we would partner with that creative community."

ANEW identifies and navigates the delicate and sometimes difficult negotiations involved with bringing popular Japanese properties to world class film makers and ultimately the global marketplace. Climan continues, "There's distance, language barriers, and cultural business differences. In the U.S. and elsewhere in the world you have a legal system where everything is contractually written down in exact detail, whereas in Japan those contracts and relationships are rarely documented in formal contracts, and you have to recreate it. The other thing is that between the creative elements and the business elements, the notion of trust is critical to doing business. When I started working in Hollywood people actually worked on a handshake and trust. The Japanese still work on a handshake and trust."

With support of the Japanese government as well as the Hollywood savvy of show biz veteran Climan, ANEW already boasts an impressive development slate that includes the adaptation of Nokuto Koike's popular deep sea horror manga series 6000: Rokusen with BLACK SWAN and SHUTTER ISLAND producer Mike Medavoy.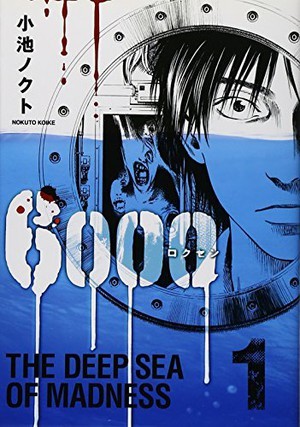 Rounding out their live action adaptations of graphic novels is SOUL ReVIVER, based on the original
Tohru Fujisawa
and Manabu Akishige 2012 supernatural manga series that ANEW is working on in association with writer/director team Marshall Herskovitz and Edward Zwick of Bedford Falls Productions as well as Field Corps. Zwick and Herskovitz have already established themselves in the Japanese market with their 2003 epic THE LAST SAMURAI.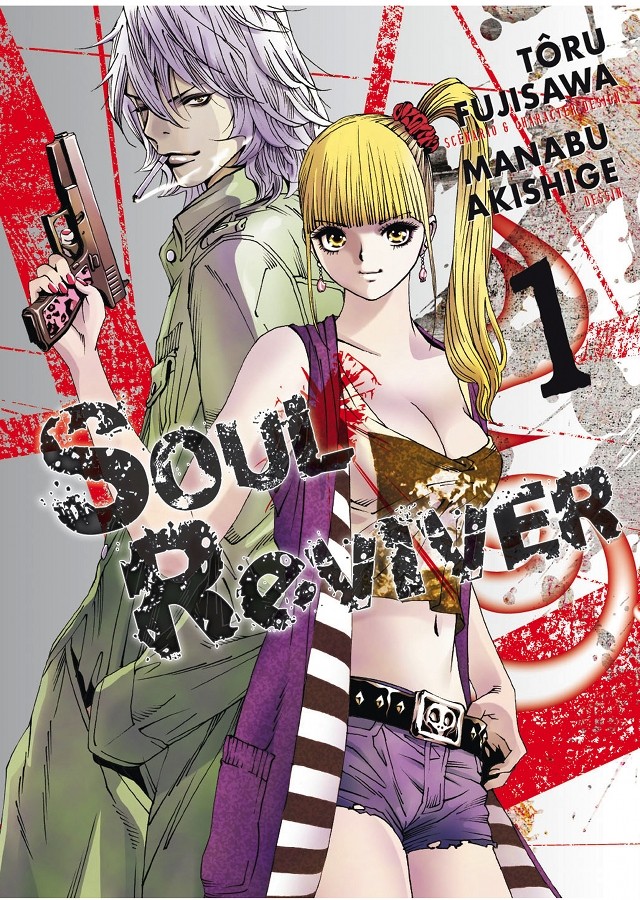 In the anime department, ANEW recently announced that they are partnering with Ron Howard and Brian Grazer's Imagine Entertainment to develop a live action version of the popular Japanese anime and film series TIGER & BUNNY. Also, a deal with Gale Ann Hurd's (THE WALKING DEAD) Valhalla Entertainment, Inc. to develop a live action version of the robot anime series GAIKING by TOEI Animation is in the works.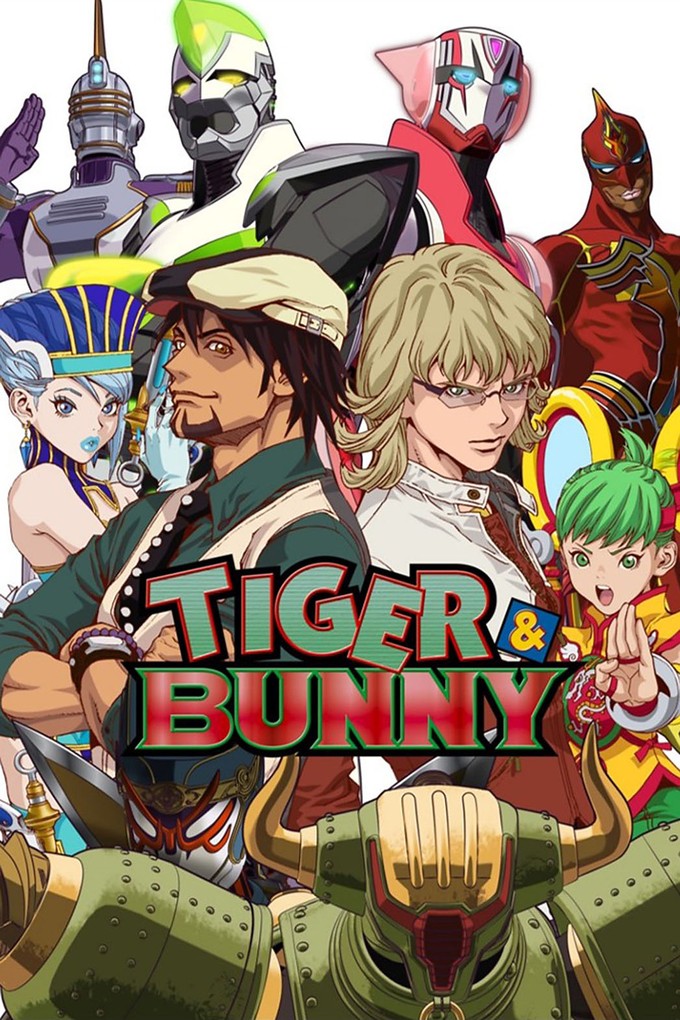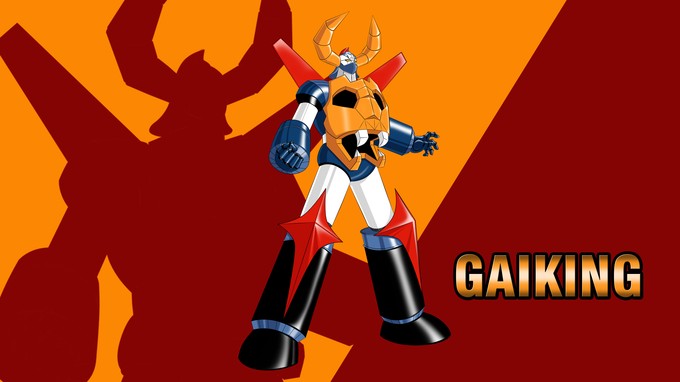 In addition to this impressive slate are remakes of several films, including three projects with Paul and Chris Weitz's Depth Of Field which aim to bring Takashi Miike's SHIELD OF STRAW, Naoki Hashimoto's BIRTHRIGHT, and Takeshi Furusawa's GHOST TRAIN to American screens.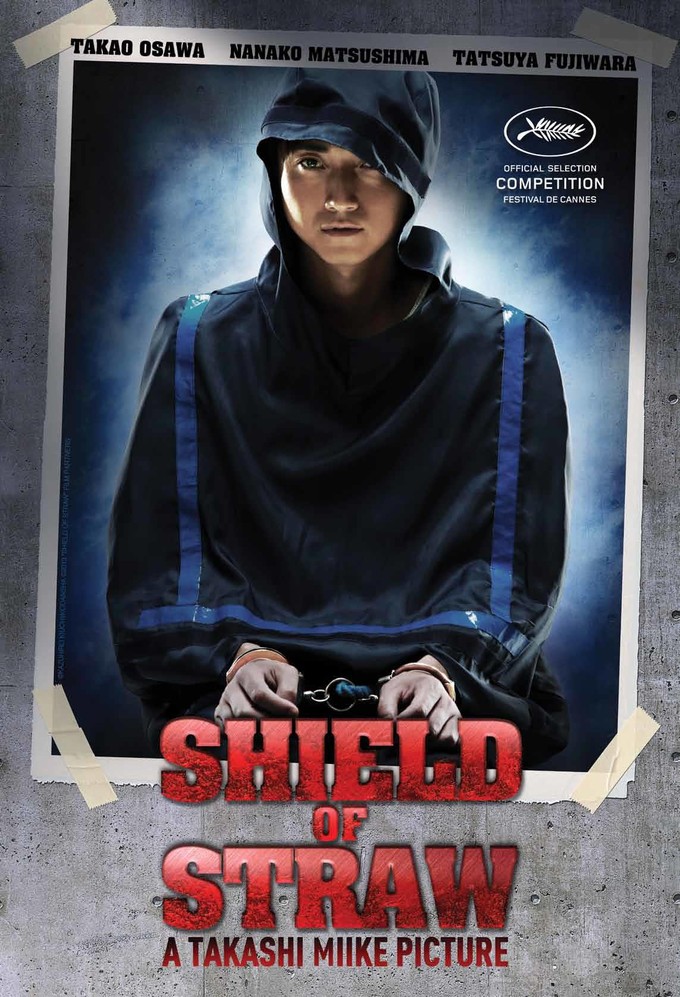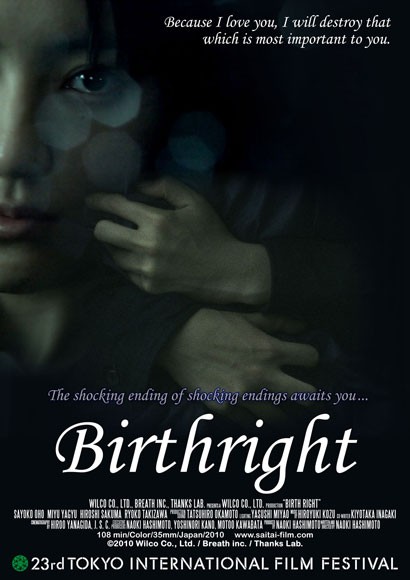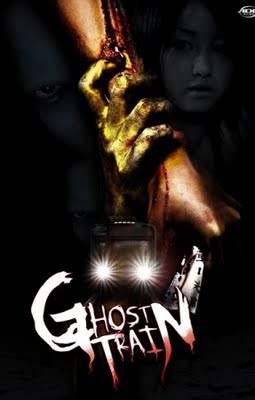 Though the current line up is certainly on trend, Senior Vice President of Development and Production Annmarie Bailey adds that ANEW hopes to expand their future slate to include more than just the typical fare. "The expectation is all that Japan has is anime and horror, and what we want to do is educate the public that they also have comedies, they also have really great heartfelt adaptable dramas. We're into all different budgets and genres, and while everyone is going for the Narutos, etc and that's important for us, we want to export IP that people haven't heard of before to let them know that it was originally Japanese.That's what we're tasked to do, and that's what we're doing on a daily basis."

While current fans of Japanese properties may argue that the original works themselves should be promoted and cherished, it's no secret that the remake/adaptation game is a profitable one. Your average American moviegoer may still not "get" the original GHOST IN THE SHELL, but they are sure to line up on opening day for the Dreamworks Pictures and Paramount Pictures adaptation starring Scarlett Johansson. ANEW clearly isn't the only player in the Japanese IP game, but they are one of the only companies leading the charge with an official stamp of approval from the creative and economic leaders of Japan in an effort to maintain the cultural integrity of the source material. Climan adds, "We believe that telling stories from different cultures is really important. When you know that you are looking at something that comes from another culture, it causes you to want to understand that culture better- that leads to more overall understanding, and that's a very good thing."


I hope you enjoyed my exploration into one of the many facets of the exciting world of Japanese IP and the ever-growing number of adaptations we get to look forward to. Though I am a fan of original Japanese cinema, it is always exciting to see true collaboration between artists that wish to introduce a popular project to an entirely new audience, and I can't wait to see what ANEW brings us next.
Thanks for reading!


Rebecca Elliott
aka Annette Kellerman