Hello ladies and gentlemen, Muldoon here with a tidbit of info that's often overlooked, the idea of films chasing tax incentives and how that type of dragon chasing is going to fry the industry. While you may have heard Louisiana was the place to be (well, up until recently) or how New Mexico is "hot" and Atlanta is the place to go if you're serious about film… It's all about chasing that rebate, and in the last several years there's been an incredible dance between the film funding entities out there (we're talking big money from big studios) and individual states competing for their chunk of that Hollywood Pie. After all, we are talking about show business and the bean counters are always looking to cut costs. While it makes fiscal sense to not spend more than you need to, is it really healthy for the state of filmmaking to lean so heavily on what it can recieve back in tax incentives? What follows is simply a reflection that I hope to hear your opinions on in the Talkbacks below. This isn't a black and white issue, but one that's seen film communities grow over night and then be left a ghost town the following year. The most current state to deal with having to send films and TV shows elsewhere is Texas.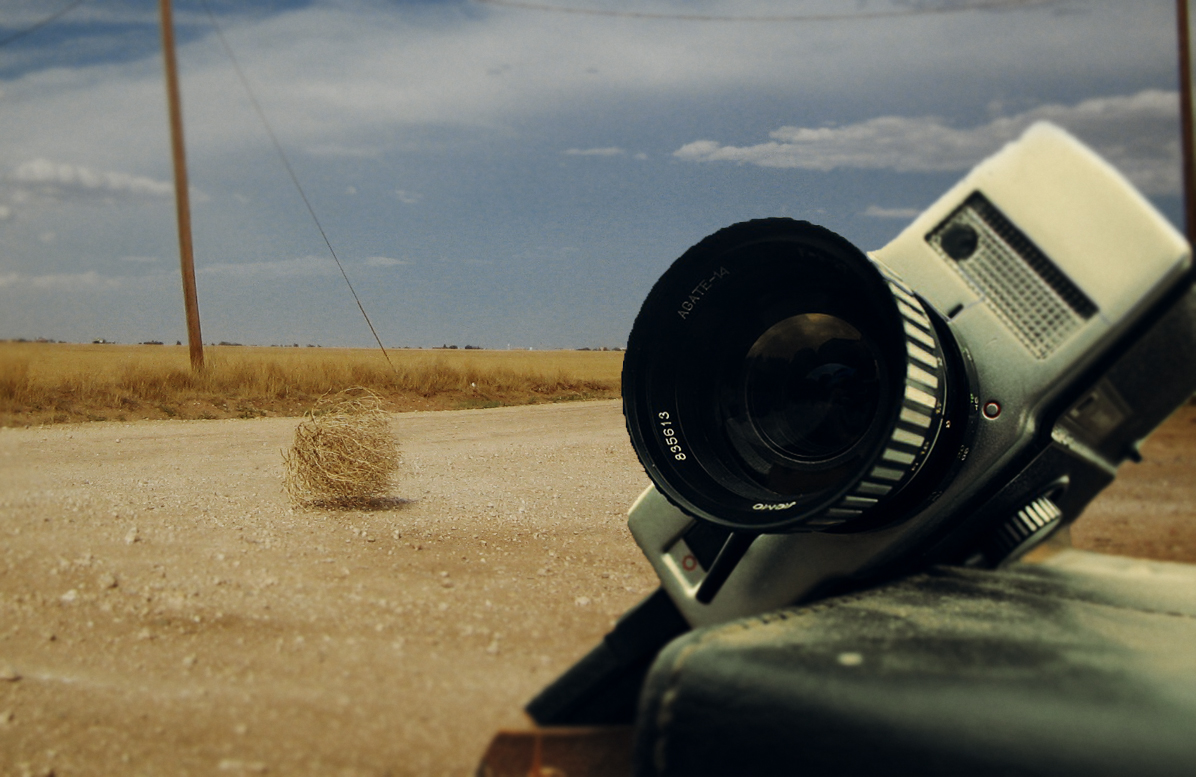 Austin's KUT.org today posted an article by Vanessa Rancaño, which beautifully spells out how dire the Texas Film Industry is looking due to Texas Lawmakers slicing their incentives program. The article features unedited thoughts from one of Texas's biggest film friendly organizations, The Austin Film Society.
"To have, you know, books that were written about Texas, or scripts, going and shooting in other states and pretending it's Texas, is particularly galling. The biggest example was NO COUNTRY FOR OLD MEN, which was a Texas story, and was shot in New Mexico"

"What you don't want to have happen is that crew people and actors move to other states. That will lead to more of a death spiral because part of the reason TV productions come here, Hollywood films come here to shoot is because they know they can hire local actors to fill out supporting roles."

- Mike Blizzard, AFS Board President
The state has generated hundreds of wildly entertaining films, boasting great crews and attracting renowned filmmakers like Terrence Malick, Robert Rodriguez, Richard Linklater, David Gordon Green, Jeff Nichols, David Lowery, and more. Something is driving these filmmakers to Texas and I can't imagine it's just the tacos and BBQ. For the last several years Texas has been "doing alright," with a few hiccups dealing with State Lawmakers. The state is massive, with all sorts of interesting landscapes: swamps, mountains, beaches, plains, forests, hills... though none of which are as important as the almighty dollar. So far, 2016 has featured only a fraction of the productions of 2015 saw. At four months into the year and watching shows like FROM DUSK TILL DAWN jump to New Mexico after shooting its first two seasons in Central Texas, is Texas about to hit an artistic drought?
The Devil's Advocate here however is Texas does have a history of smart, hardworking crews and with anything in life, you get what you pay for. I have my fingers crossed for the state on the basis that it's given us some incredibly authentic films like THE TEXAS CHAINSAW MASSACRE, WHAT'S EATING GILBERT GRAPE, FRIDAY NIGHT LIGHTS, SIN CITY, and more. The productions that do decide to snuff the money men will (in theory) be rewarded with their pick of the litter of exeperienced crew, that is unless the State's thousands of Film/TV crew members decide to chase those incentives themselves and head to Georgia or New Mexico.
Just today I talked to a filmmaker who shot his latest movie in Tijuana, but first had to argue against shooting his Mexico-set film in Atlanta. That's right, a producer posed the argument of shooting in Atlanta as a cost cutting measure. I get it, I really do, it's a slightly short sighted way of saving some cash. I'm curious to see how Texas and Louisiana can bounce back from their incentive hits and more than welcome your thoughts, be it from folks living in these states or working in the film industry.
What are your thoughts?
- Mike McCutchen
"Muldoon"
Mike@aintitcool.com