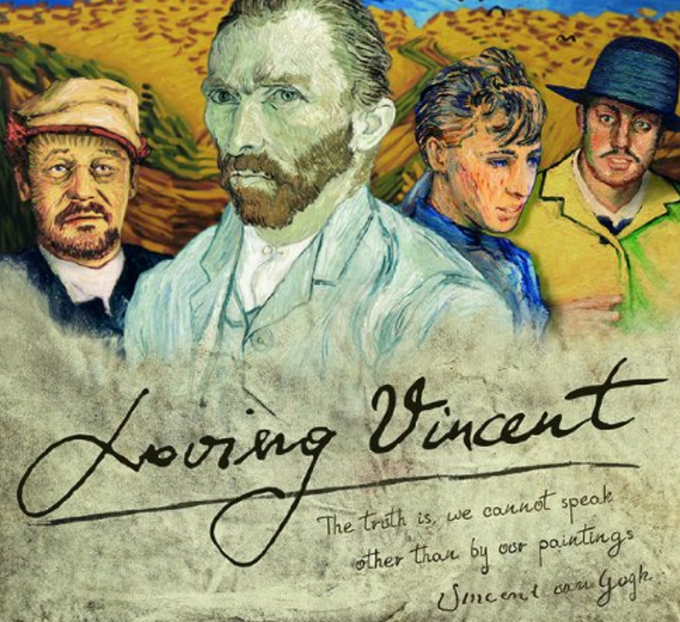 Hey folks, Harry here... I love the realm of animation. Today we find people animating their laundry into epic fight scenes, lego recreations of everything, claymation, Dynamation, traditional Cel Animation, Computer Animation... But today - I came across LOVING VINCENT... a feature length animated film, created at the rate of 12 Oil Paintings Per Second. Now take a look at the trailer:
Right? How awesome is that? I've also found a couple of behind the scenes videos that I've included for ya:
The film will be having the voices of Saoirse Ronan, Aidan Turner and Chris O'Dowd among others upon it. It doesn't sport distribution in the U.S. yet, but damn if I'm not seriously intrigued by this one!
Keep it cool
Harry