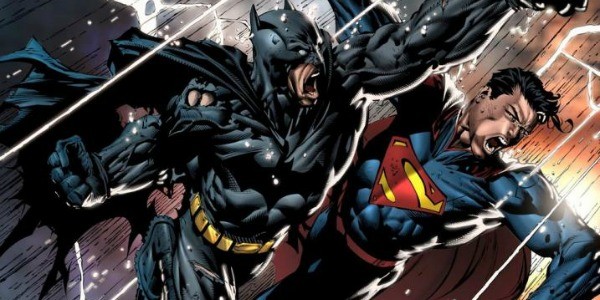 Ben Affleck, who once won an Oscar for writing "Good Will Hunting," apparently had a hand in the "Batman V Superman" screenplay, according to an Us Magazine source.
From the periodical:
The Oscar-winning screenwriter "would go into wardrobe and get all suited up for the day in his Batman suit," explains the insider of the action flick. "Then he would sit around reworking the script. Ben wasn't thrilled with it and would find himself on multiple occasions fixing it the day of."
Chris Terrio and David Goyer both received credit for writing "Batman V Superman." Terrio received an Oscar for writing "Argo," which Affleck directed. Goyer ("Man of Steel") has never been nominated for an Oscar.
Affleck is expected to co-write and direct a standalone movie starring himself as the Caped Crusader.
"Batman V Superman" hits cinemas one month from today.
Find the Us story on the matter here.