And there you have the best Facebook post I have seen or will see in a while.
Not only has James Gunn commenced production on GUARDIANS OF THE GALAXY VOL. 2, which he has said will go wilder and weirder than the megahit first film. Not only does he have one of my favorite recent up-and-comers, Elizabeth Debicki (THE GREAT GATSBY, THE MAN FROM U.N.C.L.E.) joining the cast. Not only are his principal cast, but also the awesome Michael Rooker, and Karen Gillan (no John C. Reilly??) returning for seconds.
But Kurt Russell is in it.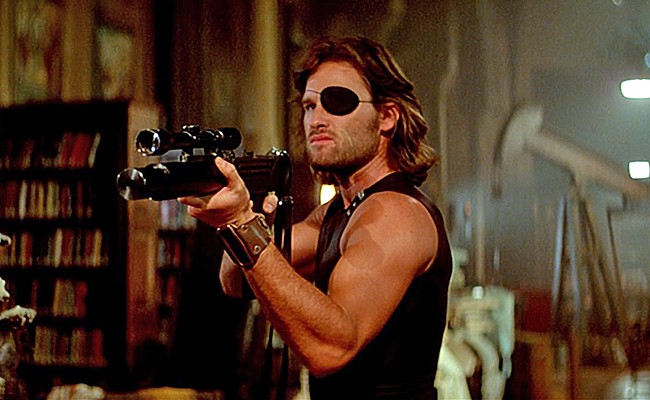 The Kurt Russell.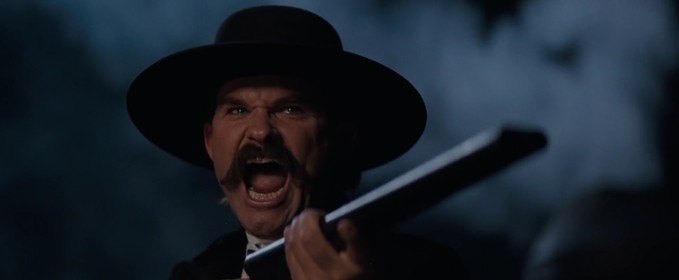 Kurt.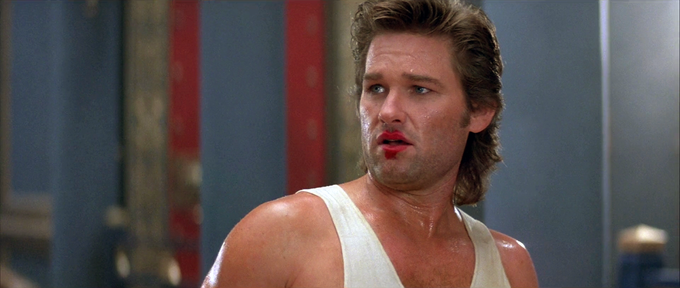 Russell.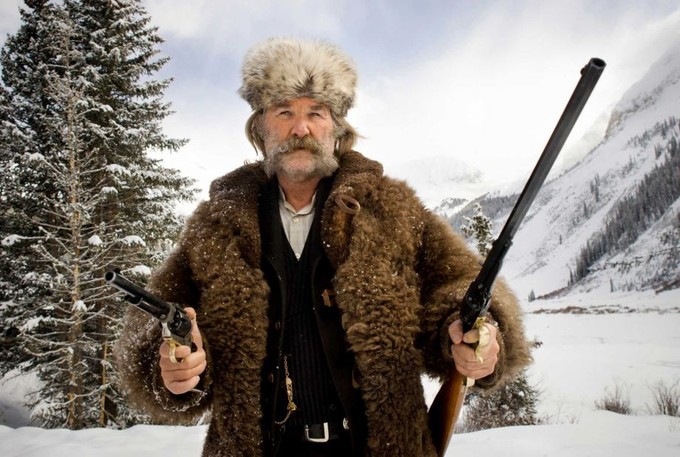 Inevitably, the current assumption is that he's playing Star-Lord's dad (who Gunn has repeatedly insisted will NOT be J'son of Spartax), but no one's admitting it just yet. Wonder how long they'll wait, or if it'll turn into an INTO DARKNESS/SPECTRE-type stituation
Whether the god-like, unjustifiably-ignored-for-HATEFUL-EIGHT (#OscarsNotWhiteEnough) actor is playing Daddy Quill or not, just knowing he'll be part of this brouhaha gets my inner mixtape blasting "Cherry Bomb" all over the place. There's a massive dose of Jack Burton in Star-Lord's comical, yet heroic fumbling about, and the idea of Russell doing that schtick (or, at the very least, engaging with it) in as big-budget a release as anything coming out is nothing short of glee-inducing. He surprised us with his great supporting turn as Mr. Nobody in FURIOUS 7, but I'm thinking Gunn will provide him with even more to do and an even greater showcase for his limitless supply of charm and charisma here.
Now, it's still a buzzkill that Benicio Del Toro won't be preening his feathers as The Collector in this one, but with Russell now officially onboard, I'm going to have to work hard to muster up the energy to genuinely complain for the time being. We need this movie in front of our eyes 10 minutes ago. Go forth, Gunn, and do us proud.
GUARDIANS OF THE GALAXY VOL. 2 will make you want to horselaugh on May 5th, 2017.