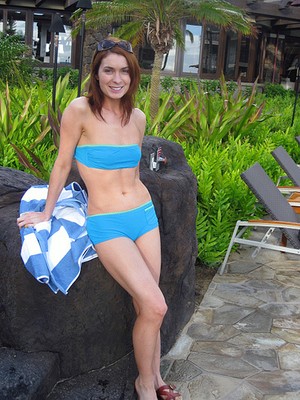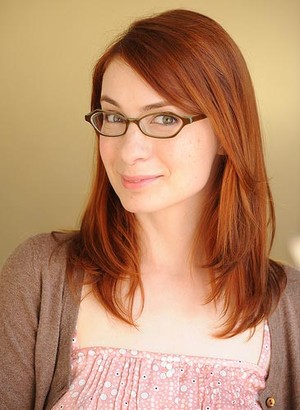 "The first thing I realized about Kinga was that she needed to have red hair," wrote Joel Hodgson on the series' kickstarter page. "The other thing I knew was that the next Mad should be someone who could be threatening, and could have moments of true irrational rage."
Joss Whedon protégé Felicia Day, star of "Dr. Horrible" and "Dollhouse," will be playing Kinga Forrester on new episodes of "Mystery Science Theater 3000."
The actress' other TV credits include 18 episodes of Syfy's "Eureka" and seven episodes of The CW's "Supernatural."
33-year-old comedian Jonah Ray, a veteran of the Upright Citizens Brigade stage and a former writer at "The Soup," will serve as the Satellite of Love's new host/janitor.
Comics Hampton Yount and Baron Vaughn are expected to provide the latest voices for sarcastic androids Crow and Servo.
With Kickstarter contributions currently totaling more than $2.6 million, Hodgson now has enough to make three new feature-length episodes of Hodgson's "Mystery Science Theater 3000" brainchild. If that total grows to exceed $3.5 million over the next 17 days, we'll see a total of six new MST3Ks produced. If it hits $5.5 million we get 12 episodes.
Learn more and keep track of the MST3K kickstarter's progress here.