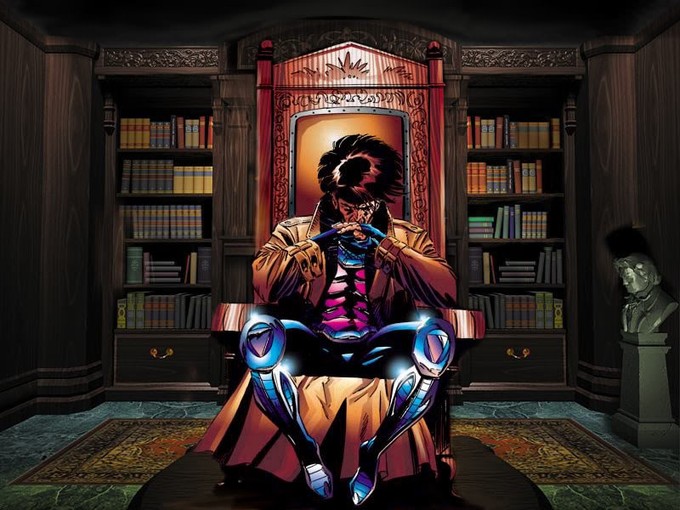 We heard that Doug Liman was possibly going to step in for Rupert Wyatt and direct GAMBIT for Fox, but Heroic Hollywood claims that there's two other contenders for the job.
I don't know how likely it is that Joe Cornish or Shane Black will get into bed with the studio for this project, but man, it'd be somethin', wouldn't it? Black did wonders under that Marvel regime, turning in an efficient, surprising threequel that rivaled the original, and ATTACK THE BLOCK's characters have the same mix of naughtiness and heroism that GAMBIT would need. Black and Cornish are also both writers first, which would help in giving this character some identity and personality for his big debut. Not like they'd have any time to do serious revisions if they're expected to meet their current release date…
It's no question that Liman has the advantage of his action experience and studio clout (though some of those shoots went not all that well), I kind of hope Cornish or Black have a serious shot. Fox is apparently going all-in on GAMBIT, and it'd be nice if they had someone with the talent and respect for comics as these two.
Of the three, who would you guys take a GAMBIT on?
GAMBIT will probably have a subtitle because wasn't there just a GAMBIT in 2012 on October 7th, 2016.