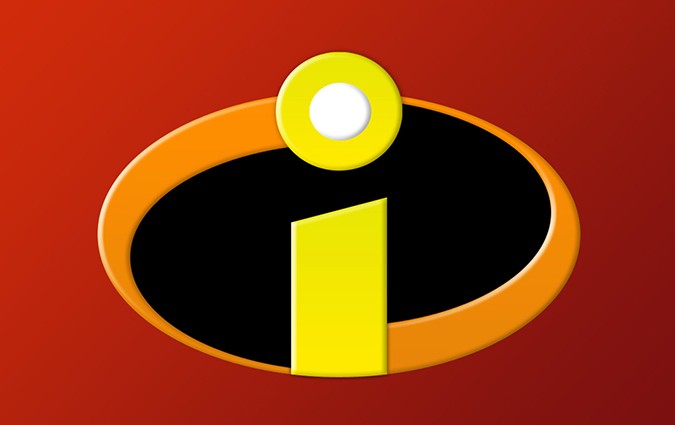 Disney announced a bunch of release dates today, including three (well, at least two) much-anticipated Pixar jams.
We already knew FINDING DORY was coming next July (17th to be exact), but now we know the dates for CARS 3, TOY STORY 4, and (squee) INCREDIBLES 2. And they're all in the mid-June slot that's worked so well for them in the past, most recently with INSIDE OUT.
CARS 3 will punch it on June 16th, 2017, when TOY STORY 4 was previously set for. That puts it a week ahead of WONDER WOMAN and a week after two "are they actually happening?" sequels: WORLD WAR Z 2 and FANTASTIC FOUR 2.
TOY STORY 4's been pushed back a year to June 15th, 2018. That puts Rex and the gang smack dab in the middle of two lizard-themed pics: GODZILLA 2 on June 8th and JURASSIC WORLD 2 on the 22nd.
Then, nearly four years from now, we'll finally see Brad Bird's INCREDIBLES 2 (though I'd bank on a better title) on June 21st, 2019. The only thing lined up for June '19 is JUSTICE LEAGUE: PART II, coming a week earlier on the 14th. So if that doesn't give you your superhero fix, worry not. Mr. Bird's got you (and anyone else who can fit under Mrs. Incredible's body parachute) covered.
Disney also announced that their Jack & The Beanstalk riff, GIGANTIC will bow on March 9th, 2018, two weeks before THE FLASH. They usually drop their in-house animations in November, but March has served their live-action films well in the past, so they should be okay with box-office, if not awards attention.
Pixar's got four sequels coming out over the next four years, and a couple of them have to be worthy, right? I mean, they still got that magic, right? And Brad Bird wouldn't waste his time on a sequel that would feel as rudimentary and pointless as CARS 2…right????