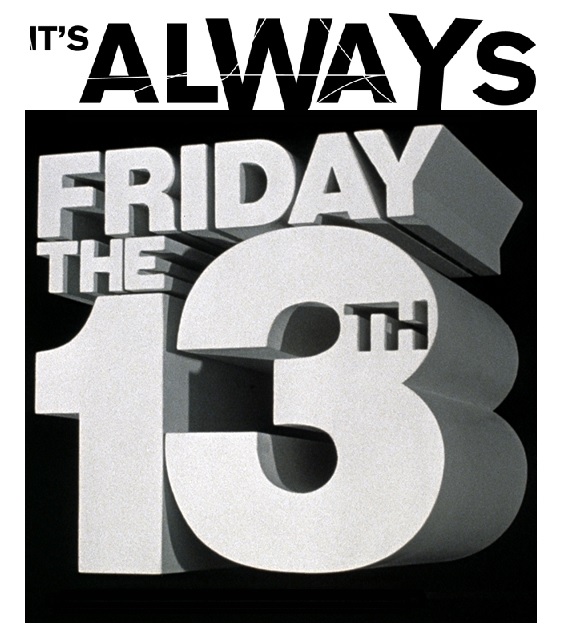 Ambush Bug here. I'm a huge fan of the "It's Always Friday the 13th" Podcast. It's a show that goes in depth about each and every episode of the FRIDAY THE 13TH series. So I was honored when I was asked to participate in their last show, as they've covered every episode of the series so far.

The below hour plus conversation was held between myself, and screenwriters/producers John Evans, Vik Weet, and Mike Kuciak as we cover pretty much all things FRIDAY THE 13TH in this final recap episode including; favorite installments, best final girl, favorite version of Jason, best kill, and where we would love to see the film series go in the future!



And you can check out the entire "It's Always Friday the 13th" Podcast series here!