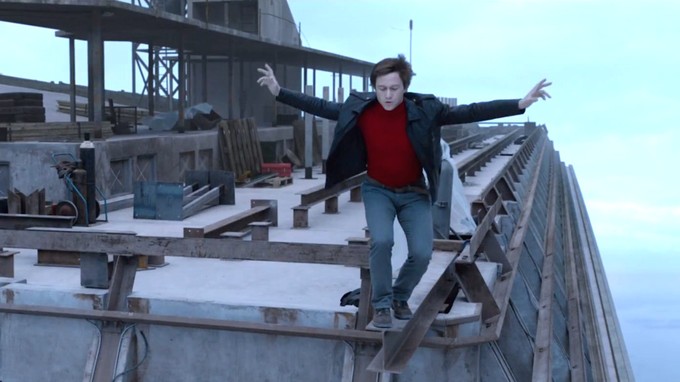 THE WALK is unusual in that it is a period biopic being released at the start of the Oscar season that is absolutely being sold on its spectacle, with a big concurrent IMAX release. Sony's released a nearly 5-minute trailer advertising the IMAX run, and it reveals even more footage from the Zemeckis-directed feature than the lengthy previous looks we've gotten.
This probably looks way more impressive in 3D on a massive screen, but is this nudging you to see the film in a way the previous ads haven't?
Take THE WALK on September 30th.