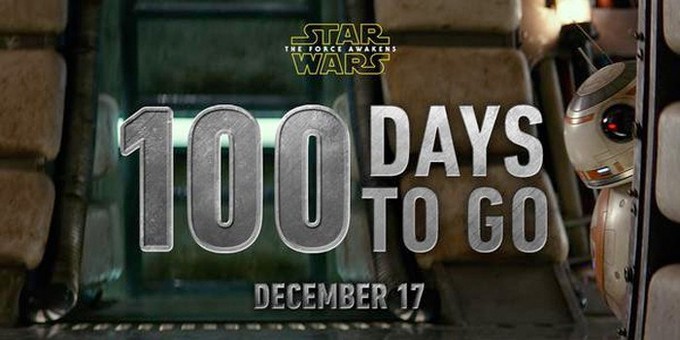 Ahoy, squirts! Quint here. I guess now we see who's truly dedicated! Star Wars: The Force Awakens is officially bowing in the UK on December 17th and in France it'll start screening December 16th.
We're used to Marvel dropping their films overseas first so it's not unexpected that Disney would have similar distribution deals in place for Star Wars, although thankfully it's not the full one to two week earlier release we have to suffer through with the Marvel stuff.
I wouldn't freak out too much. At the very least we know there'll be midnight screenings on the 17th here in the States if not those weird early evening "day before release" things they're doing now.
But, I hear France is beautiful in December... just sayin'...
-Eric Vespe
"Quint"
quint@aintitcool.com
Follow Me On Twitter