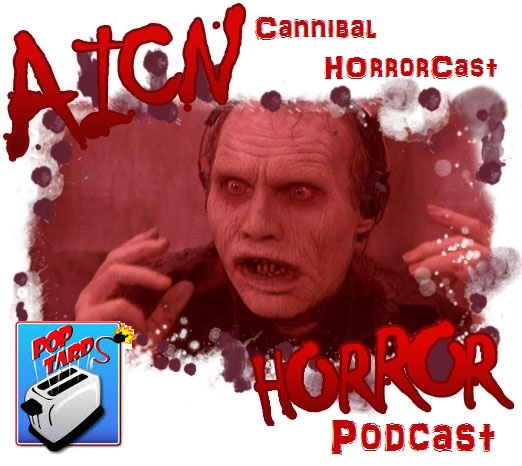 Ambush Bug here. Here's another AICN HORROR Podcast CANNIBAL HORRORCAST to shovel you're your earholes!

With JD out temporarily, the below is a conversation that took place between myself, BottleImp, Christian DiBari, and filling in for JD is Kristian Horn from Part-Time Fanboy. This week we flap our gums about Wes Crave's masterpiece A NIGHTMARE ON ELM STREET and then we talk about the always controversial IT FOLLOWS by David Robert Mitchell. We had a bit of technical difficulty throughout, but for the most part, this was a pretty good podcast. Have a listen for yourself. As always, we've included the usual jack@$$$ery for no extra charge!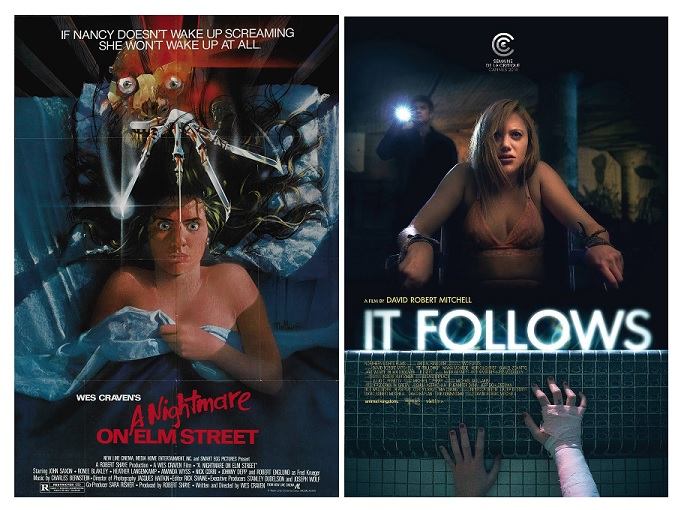 Look for our weekly rambling about comics on Poptards and Ain't It Cool on SPOILER ALERT: AICN COMICS POPTARDS PODCAST every Tuesday, follow us on Facebook here, and look for Ambush Bug's AICN HORROR written horror film reviews every Friday on Ain't It Cool!


---
Find more AICN HORROR including an archive of previous columns on AICN HORROR's Facebook page!