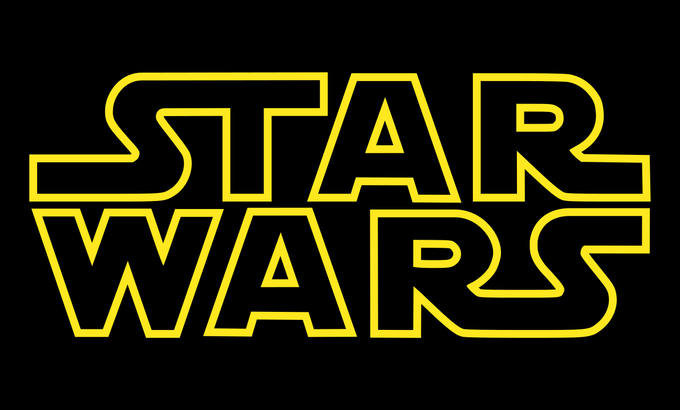 Colin Trevorrow confirmed for Episode 9

— Eric Vespe (@EricVespe) August 15, 2015
There you have it. From SAFETY NOT GUARANTEED to the third biggest grosser of all time and now to a galaxy far, far away. Credit to Umberto Gonzalez at Heroic Hollywood for first breaking this news back in July. Stay tuned for more...
UPDATED (14:50): Trevorrow: "This is not a job or an assignment. It is a seat at a campfire, surrounded by an extraordinary group of storytellers, filmmakers, artists and craftspeople. We've been charged with telling new stories for a younger generation because they deserve what we all had — a mythology to call their own. We will do this by channeling something George Lucas instilled in all of us: boundless creativity, pure invention and hope."
Kennedy: ""Colin is someone I've been interested in working with ever since I saw SAFETY NOT GUARANTEED. The power of that film paired with the enormous success of JURASSIC WORLD speaks volumes about his abilities both as a storyteller and skilled filmmaker. We are thrilled to have such an incredible talent as Colin join our family and step into the STAR WARS universe."