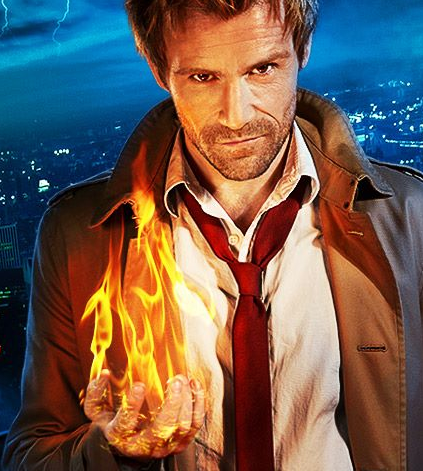 While the CW stopped short of picking up NBC's super-low-rated "Constantine" series, they have hired Matt Ryan to reprise the role of John Constantine for a fourth-season episode of "Arrow."
The working-class sorcerer, created in print by the great Alan Moore ("Watchmen," "V," "The League of Extraordinary Gentlemen"), will appear in the fifth episode of the coming season.
DC introduced four comic-book-derived shows last season – "Gotham," "The Flash" and "iZombie" among them - but "Constantine" was the only one that did not get a second season. NBC aired 13 episodes between October and February.
At least two more DC Comics shows have been greenlit for the coming season – CBS' "Supergirl" and The CW's midseason miniseries "DC's Legends of Tomorrow," which brings together DC icons Hawkman, Hawkgirl, Firestorm, The Atom and a gal they're billing as "The White Canary."