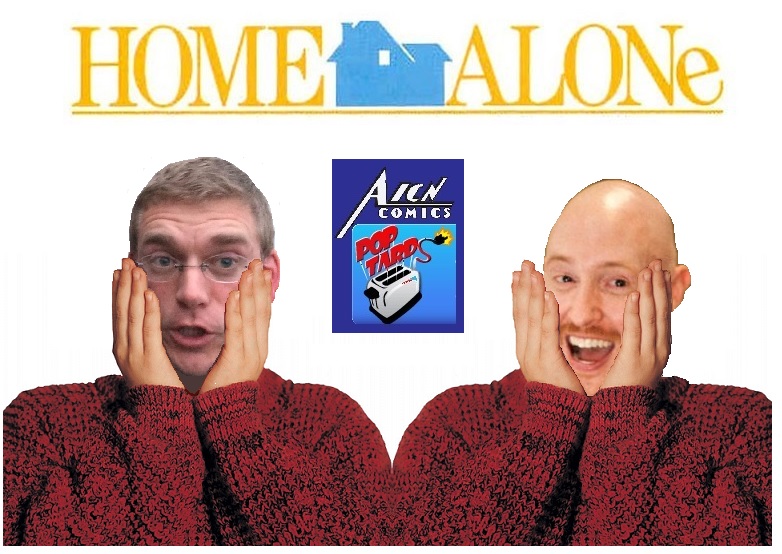 Ambush Bug here. JD sat out this week, but Optimous Douche and I couldn't leave you all hanging, so we whittled together some words for your earholes.!

This week we jawed endlessly about the FANTASTIC FOUR Movie, BAT-MITE #3, JOHN FLOOD #1, DARK CORRIDOR #1, MIDNIGHTER #3, THIS DAMN BAND #1, & DARTH VADER #8! As always, that sweet, sweet jack@$$ery is sporked in free of charge!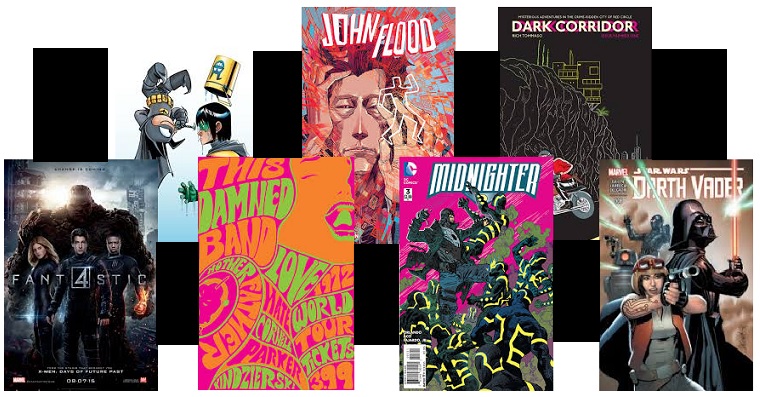 Follow JD on Twitter @poptardsgo and
find his art here
!
Follow Optimous Douche on Twitter @robpatey and
check out his website robpatey.com here
!
Follow Bug on Twitter @Mark_L_Miller!
Look for more of the Holes rambling about comics on Poptards, follow us on Facebook here, and look for the @$$Holes' written reviews every Wednesday on AICN COMICS REVIEWS!

And be on the lookout for AICN HORROR's new podcast CANNIBAL HORRORCAST every other Thursday!