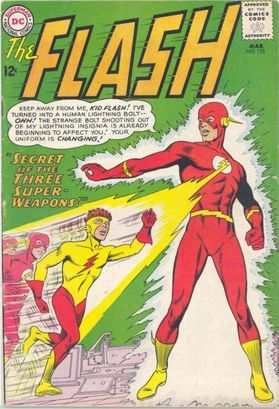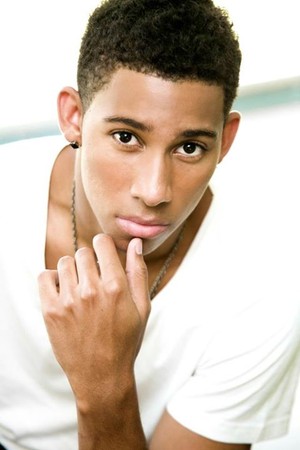 Keiynan Lonsdale, who made his feature debut as Uriah in "Insurgent," will play DC icon Wally West on the upcoming season of "The Flash."
Wally was introduced in 1959's The Flash #110 as the nephew of Barry Allen's girlfriend Iris West. When Wally befalls the same kind of accident that turned Barry into The Flash, Wally gains precisely the same superspeed powers and comes to serve as Barry's teen sidekick Kid Flash.
Like fellow sidekicks Aqualad, Wonder Girl, Robin and Speedy, Wally was an early member of the Teen Titans.
Barry Allen was killed and remained dead between 1985 and 2008, and for that period Wally West became The Flash for a whole generation of fans, including those who followed Wally's adventures in the animated universe that contained "Justice League" and "Justice League Unlimited."
Wally was actually the third Flash, after Jay Garrick (introduced in 1940's Flash Comics #1) and Barry Allen (introduced in 1956's Showcase #4). Garrick, who resided on Earth-2, occupied a different universe than Barry and Wally, who lived on Earth-1.
Garrick will be joining "The Flash" this season as well.
No word yet on whether Barry's grandson Bart (who became the fourth Flash after joining the Legion of Superheroes in the far future) will be joining the CW universe.