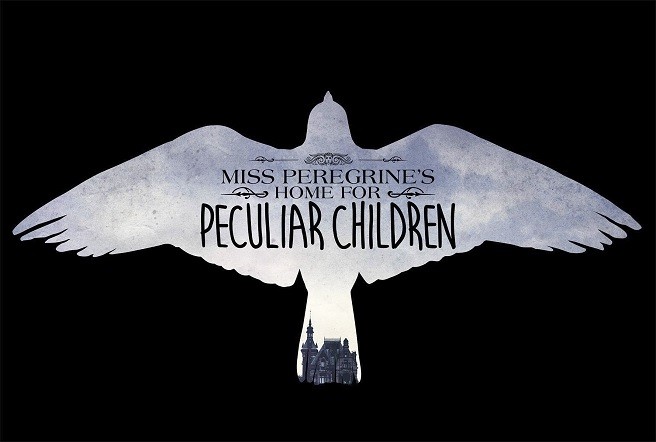 Asa Butterfield (WOLFMAN, HUGO, ENDER'S GAME) plays Jacob Portman in Tim Burton's upcoming MISS PEREGRINE'S HOME FOR PECULIAR CHILDREN. Jacob gets raised by his strange and unusual Grandfather, Abraham Portman... played by Terrence Stamp... who shows him photos of children with all manners of powers, and tells fanciful stories. When his Grandfather passes away, the young man will receive an invitation to a place he's always heard of. One that seems abandoned at first... But once he meets Miss Peregrine (played by Eva Green) - he'll probably want to be a part of whatever is going on upon the mysterious island that the school is a part of.
The book is a spooky, fanciful and fun affair, and with Jane Goldman writing the adaptation for Tim Burton... I can't imagine someone more perfect. Having written KICK ASS, THE WOMAN IN BLACK, X-MEN: FIRST CLASS and KINGSMAN: THE SECRET SERVICE... well... it will be ideal! I hope. The cast is outstanding, with the above joined by Chris O'Dowd, Rupert Everett, Judi Dench, Samuel Jackson and more.
The movie will debut March 4th, 2016 - I hope it kicks all manners of ass! BTW - that's the logo for the film above!