A bewildering, trivializing development at a juncture when so much care and effort are being taken to re-invigorate the franchise, re-shape our perception of it, and re-introduce it to the public. Also, I didn't find a single one of these pictures 'funny,' irrespective of their content.
Ah, well, back to trying to slog my way through…and make some sort of sense of…Prime Day.
Photos: Mark Seliger, exclusively for GQ.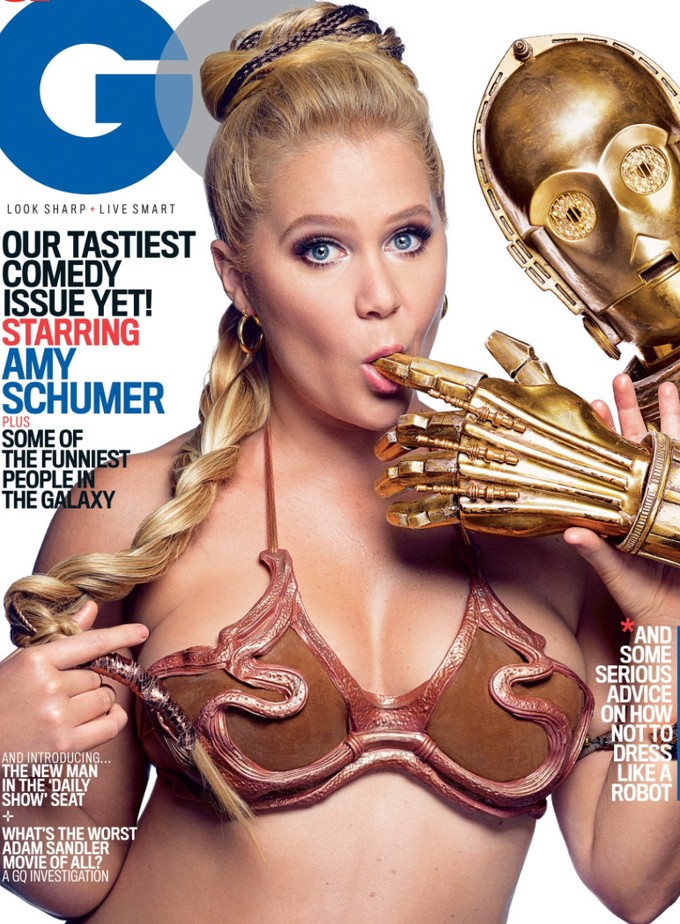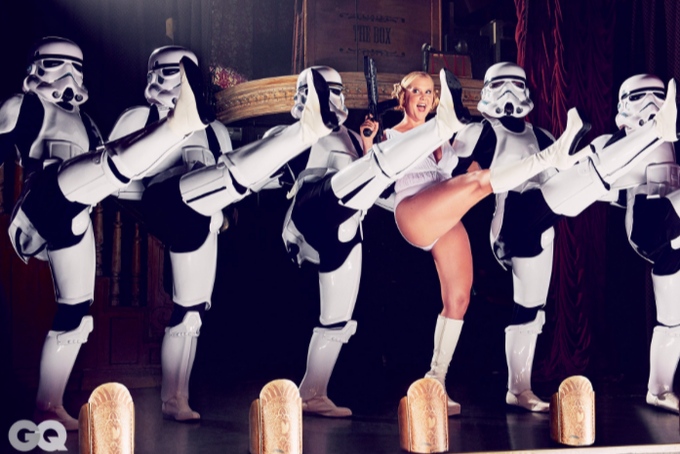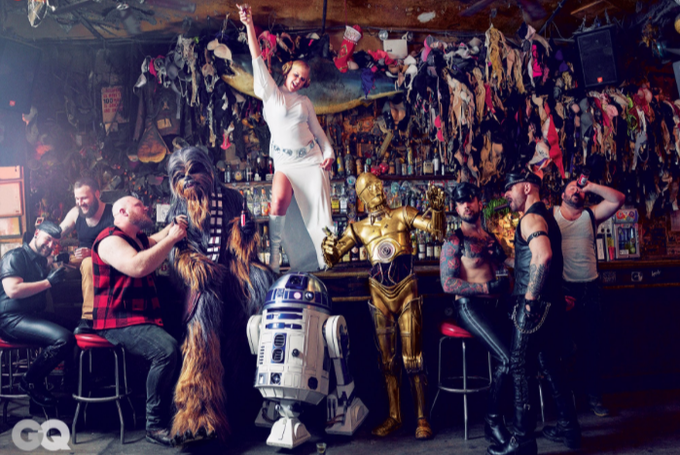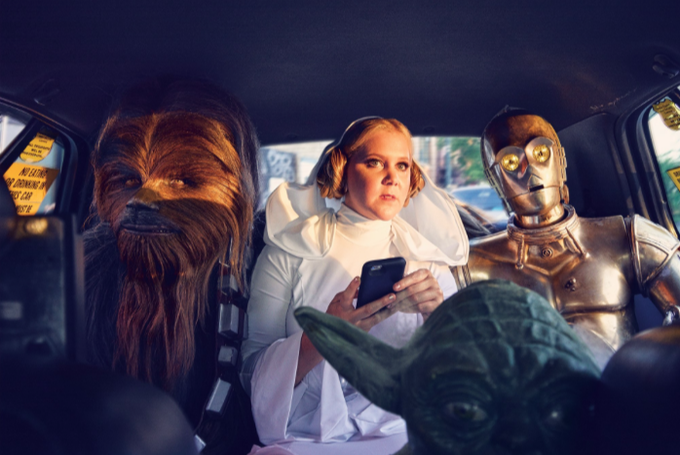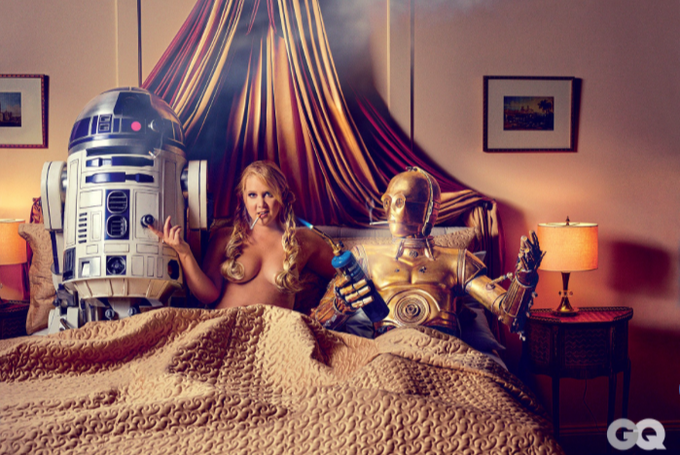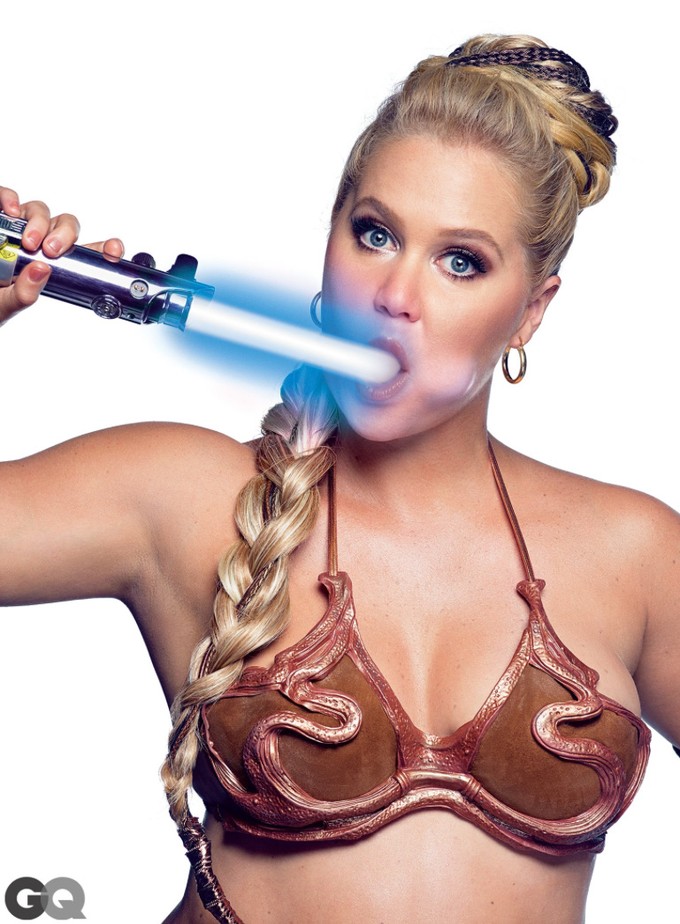 ————
Glen Oliver
"Merrick"
- e-mail
- Twitter