UPDATE: 8:25am CST USA - 16 JUNE 2015
Here's more material from the game -this revealed during Sony's E3 presentation last night.
========> ORIGINAL ARTICLE FOLLOWS <========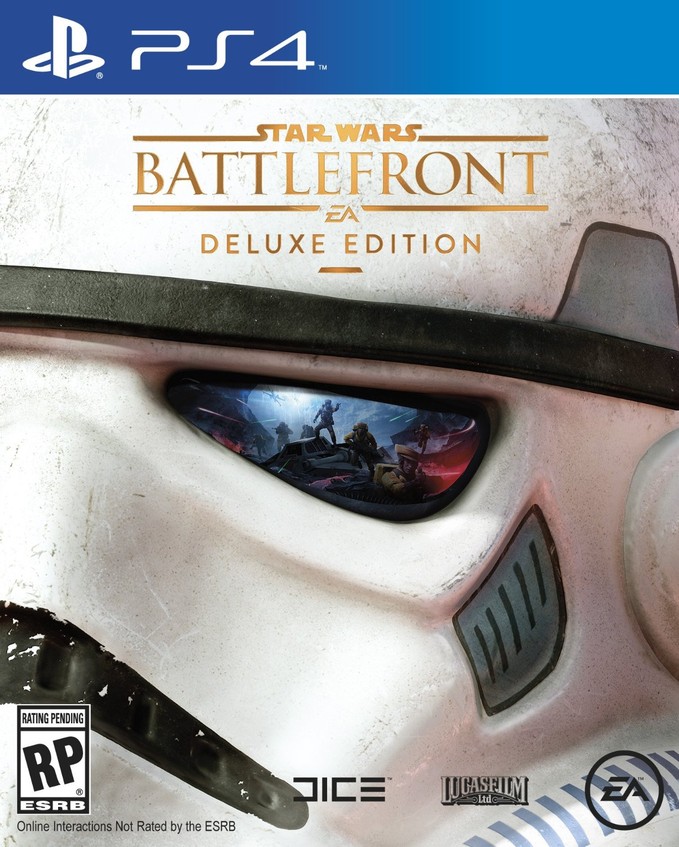 During its E3 presentation today, EA unveiled over 5 minutes of gameplay from STAR WARS BATTLEFRONT, the long-awaited, much anticipated resuscitation of the popular franchise.
To say this looks spectacular is probably a bit of an understatement. With this reel, the degree to which I am anticipating this game now skyrockets beyond my already feverishly Geekasmic levels.
BATTLEFRONT arrives November 17 - ahead of THE FORCE AWAKENS roughly one month later (there will be TFA tie-ins within this game). Effectively ensuring that my entire Thanksgiving holiday will be spent battling the Empire, or those uppity Rebels, or both.
—————
Glen Oliver
"Merrick"