Ahoy, squirts! Quint here with a nice little exclusive bit of info for you horror hounds out there.
Chiller recently announced a couple of follow-up features after the festival success of The Boy, which they co-produced with Spectrevision. The Boy, a psychological thriller examining the birth of a young sociopath, was a great change of pace for Chiller as a brand.
So now they have a couple of projects they're doing on their own. They've got SLASHER, a remake of Lifeforce and a third thing called Siren, which is a feature adaptation of David Bruckner's V/H/S segment 'Amateur Night,' or as I'll always refer to it: the "I like you" segment.
The new info I have for you is who is directing that movie. It's not Bruckner, who I assume is still deep in Friday the 13th land (thankfully not found footage Jason anymore), but another talented young man who has made a few genre festival favorites: Gregg Bishop.
I really liked his Dance of the Dead from a few years back and he also did magic cape segment from the last V/H/S flick.
So, there's the news. Gregg Bishop will be directing Siren for Chiller. Congrats Gregg, don't fuck it up.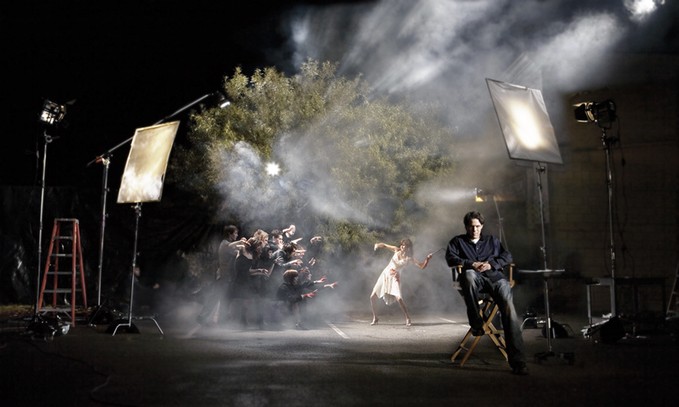 -Eric Vespe
"Quint"
quint@aintitcool.com
Follow Me On Twitter