Hey folks, Harry here with a promo for Ridley Scott's THE MARTIAN that is meant to be a short video from Earth orbit upon the ARES 3, heading with a crew to MARS. This video is more about introducing us to the crew of the ship: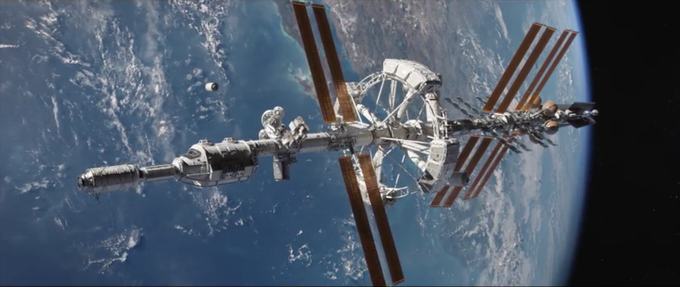 That's a helluva ship! And the film has a great cast as well, we'll be discovering the whole journey this Thanksgiving, November 25th, 2015! Now, get cozy with the crew...
Alrighty, fun little bit!


Keep it cool,
Harry