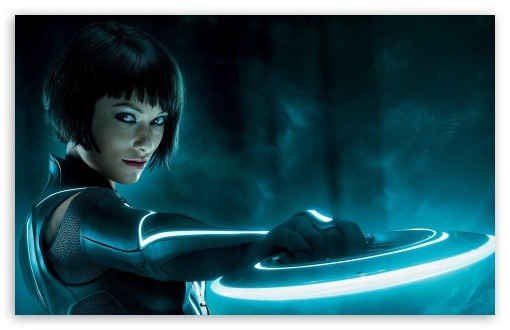 Let's hope Jeff Bridges is taking his vitamins.
It took 28 years to get from "Tron" to "Tron Legacy,"* and now it looks like it may take 28 more to get to "Tron 3."
(*Which should be a record but, you know, "Fury Road.")
Disney apparently is not going forward with a third "Tron" movie despite recent reports that "Legacy" director Joseph Kosinski and "Legacy" stars Olivia Wilde and Garrett Hedlund were set to return.
The studio's cold feet may derive from the shaky economics of "Legacy," which grossed $400 million worldwide but also cost $180 million (before advertising and cinema owners sucked out their cuts).
There was also suspicion that a third "Tron" movie was unlikely to generate as much audience enthusiasm as the second. Only 30% of "top critics" surveyed by Rotten Tomatoes gave "Tron Legacy" a positive review.
The good news: in 25 years CGI will be so advanced they'll be able to keep Wilde as young as she is now and bring Barnard Hughes back.
Find all of Deadline's story on the matter here.