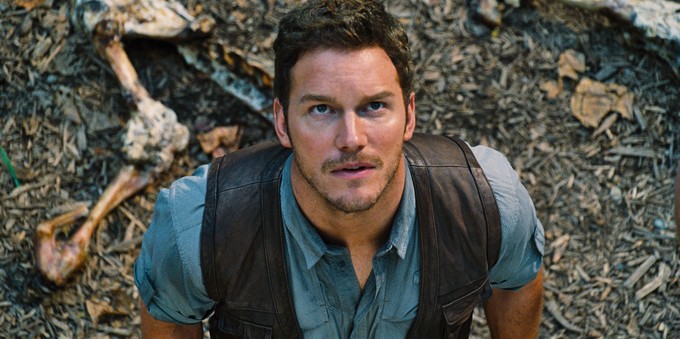 That last JURASSIC WORLD clip leave a bad taste in your mouth?
Well, this one seems to have been released as a direct response to the outcry caused by that dialogue scene. Just 38 seconds of straight man-running-from-dinosaur action, with quick looks at the characters played by Jake Johnson, Bryce Dallas Howard, and Irrfan Khan.
This is a nice little slice of action, and the CGI on that dino is legit. Colin Trevorrow didn't have to pull off any scenes like this in SAFETY NOT GUARANTEED, so it's assuring to see that even a quick bite like this has some energy and a clear sense of coherence.
Looks like Irrfan Khan's character's the dick du jour, eh?
JURASSIC WORLD welcomes you on June 12th.