Hey folks, Harry here... Oliver Stone is currently shooting up in Washington, D.C., on location, on SNOWDEN, his next feature, which is due to be released Christmas, December 25th, 2015! SNOWDEN was meant for Oliver Stone to shoot! It is perfect material for him and he's the perfect filmmaker to translate the dense reality that Edward Snowden has been working to make the average American aware of. Here's the first released image: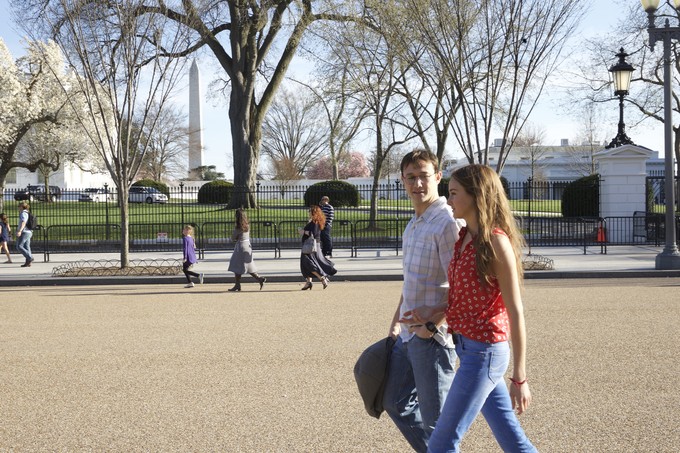 That's Joseph Gordon Levitt & Shailene Woodley... Levitt is playing Snowden, of course... But will Oliver Stone be able to convey Snowden's message as great as John Oliver did here:
That's a tough one to beat, eh?


Keep it cool,
Harry