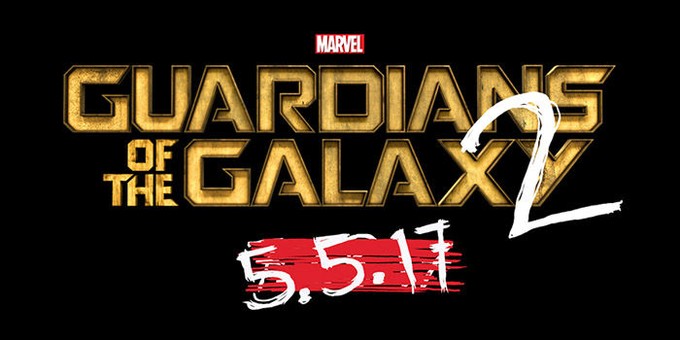 Hey folks, Harry here... ol James Gunn is starting to spill bits and pieces about GUARDIANS OF THE GALAXY 2, the key one that people are talking about, is that it begins shooting in Atlanta at their Pinewood Studios in under a year! That's right, James is carving his way through the screenwriting process. Thus far, he's turned in a treatment that runs around 70 pages, which is a robust treatment that has all the twists and turns. He's met with Marvel's folks, heard what they had to say and will again return to the keyboard next week to turn his Treatment into working script format. Thus far, we know that Michael Rooker's YONDU is set to return - and that Karen Gillian will return as NEBULA & might not need to shave her head this time... hmmmm, what's that mean? There is no mention of ROM: SPACE KNIGHT appearing yet... dagnabbit! But we can hope! Pray! And make it our Easter Wish you make when you tear off the ears of that chocolate bunny tomorrow!
GUARDIANS OF THE GALAXY 2 starts filming 2/2016 for a release date of May 5th, 2017... which feels impossibly far away... In the meanwhile, put that 3D Blu Ray in and... if you've got baser urges, I assume you already know about GNARDIANS OF THE GALAXY... but the dialogue is just too hard to get through.
Actually, all I want is the TRACKLIST for this tape below! I wanna dream about this with the right music all the way until it comes out!