Hey folks, Harry here... OMG - I'd totally forgotten this was being done! What? Yes, an immaculate 3D Conversion of George Romero's astonishing DAWN OF THE DEAD! Oh sure, it got announced a ways back there, but when you digest geek news 24/7 - you sometimes forget even the coolest friggin announcements ever... but just a while ago, I was browsing on FACEBOOK, when I came across this post:

And my instant reaction was to do this: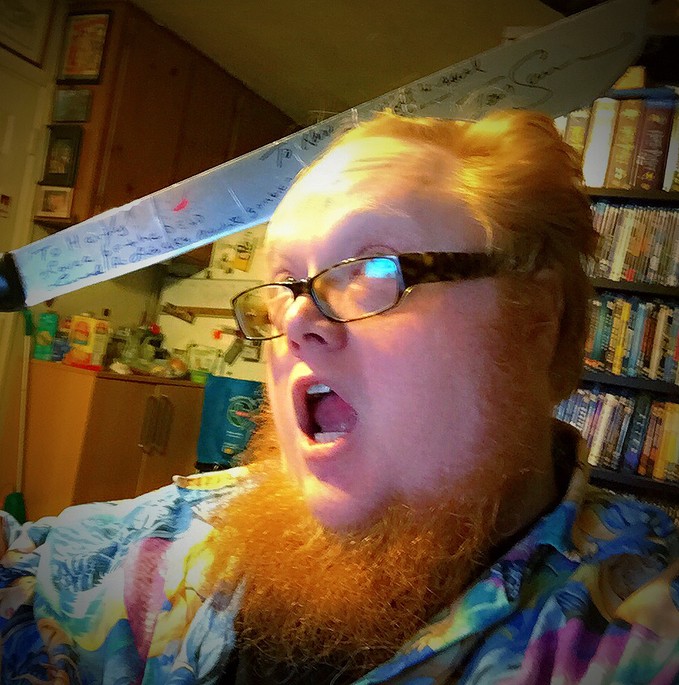 Yup, that Machete in my head is signed by Tom Savini - the Motorcycle bastard with the machete from DAWN OF THE DEAD - and the Machete Zombie himself, Lenny Lies!!!
But there's more!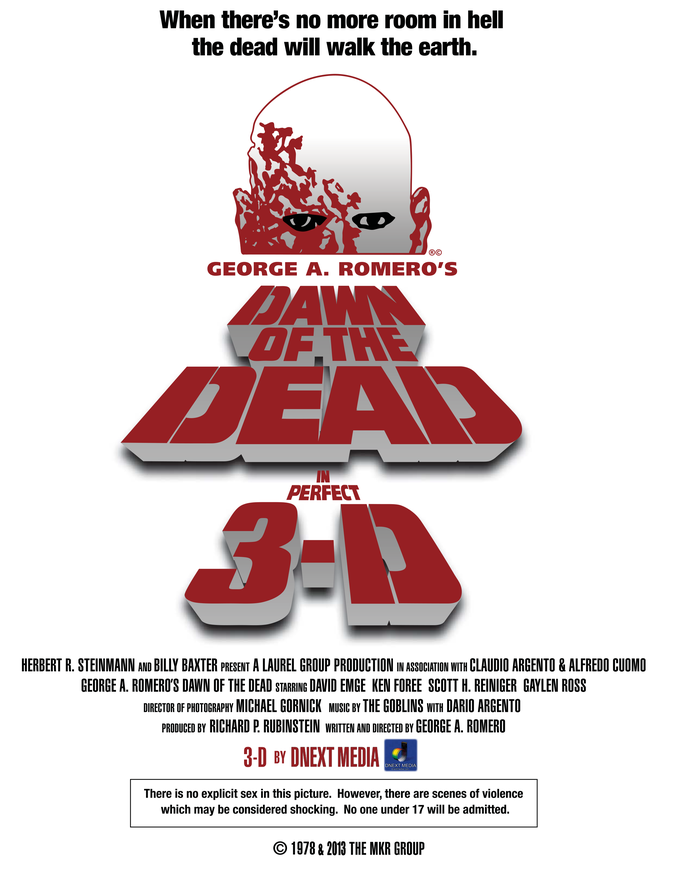 Now - apparently this release is already out in GERMANY, but here in the good ol U.S. of A., there is still no notification of when we'll get the 3D BLU RAY of this... but Tom Savini has seen it and given his full endorsement - and that's just killer!
OH MAN! I am suddenly unsatisfied with any of my watching choices this evening. Hmmmm.... What to do?