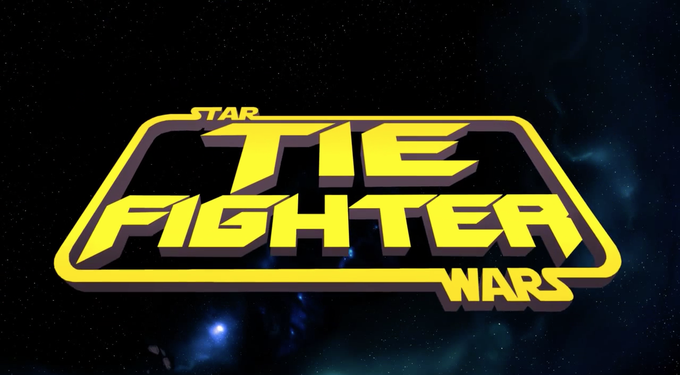 A while back - two-ish years ago - a STAR WARS anime sequence by YouTube user otaking77077 hit the Nets. That snippet was a little over two minutes long, was rather amazing and effective, and clearly whet appetites for further material of this nature.
Which has now come to pass.
otaking77077 has now issued a long-form sequence from his STAR WARS anime project, clicking in at nearly 7 1/2 minutes. And it's rather gorgeous, smartly considered, deftly executed, and kinda wonderful.
Aaaaaannnnnndddddddd....
....I want more.
I love CLONE WARS and REBELS, but…man…perhaps a standalone project or two along these lines should be added into the mix (officially) as well?
————
Glen Oliver
"Merrick"