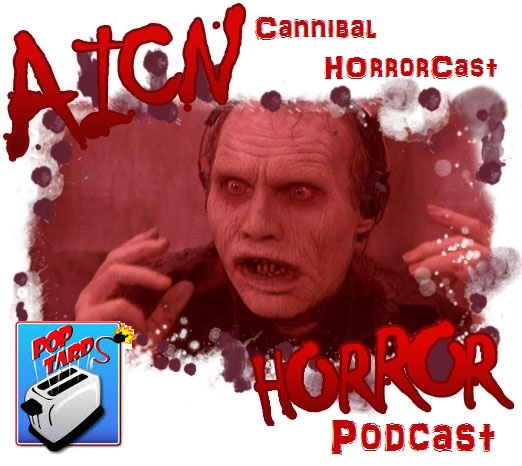 Ambush Bug here another edition of our AICN HORROR Podcast CANNIBAL HORRORCAST.

The below hour-plus long conversation took place between myself, BottleImp, Christian DiBari, and our host Johnny Destructo of PoptardsGo.com. This week we jaw endlessly about our favorite FRIDAY THE 13TH installments; the original (02:07), PART 4: THE FINAL CHAPTER (23:13), PART 6: JASON LIVES (39:58), & FREDDY VS JASON (55:58)! Of course, we've included the usual jack@$$$ery for no extra charge!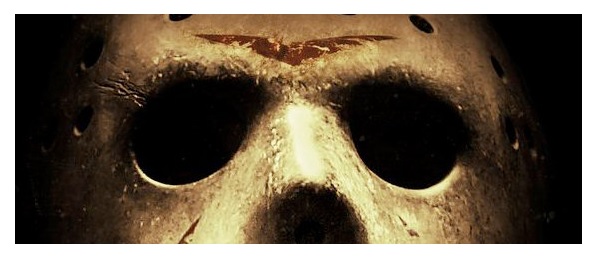 Look for our weekly rambling about comics on Poptards and Ain't It Cool on SPOILER ALERT: AICN COMICS POPTARDS PODCAST every Tuesday, follow us on Facebook here, and look for Ambush Bug's AICN HORROR written horror film reviews every Friday on Ain't It Cool!


---
Find more AICN HORROR including an archive of previous columns on AICN HORROR's Facebook page!