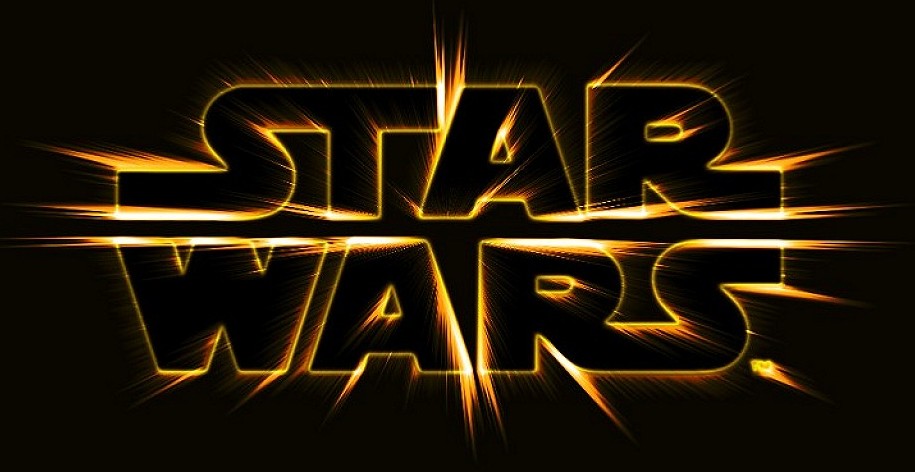 Nordling here.
Today was Disney's shareholder meeting, so with that comes news of upcoming product. That. of course, means STAR WARS. There are a few pieces of news that are confirmed here, including that long time BNAT attendee Rian Johnson (whoo hoo!) is going to be directing EPISODE VIII. But some new tidbits have also come up, including:
The title of the Gareth Edwards/Chris Weitz (from Gary Whitta's original script) spinoff is called ROGUE ONE, and it will star Felicity Jones. ROGUE ONE will be released in December 2016. That's not very far away!
EPISODE VIII will not only be written and directed by Rian Johnson, but will be released May 26, 2017! The 40th anniversary (shy a day)!
That's exciting news. No idea what ROGUE ONE will be about, but since that's Luke Skywalker's X-Wing pilot callsign, does that mean we get a Rogue Squadron movie? (Edit, duh, brainfart. Red Five is Luke's callsign. Rogue One was Wedge's.) Should we expect TOP X? (That would be pretty awesome, actually.) A dogfight movie would be pretty incredible. If this is about the stealing of the Death Star plans, that would be awesome too. I'm just full of STAR WARS giddy this morning.
Make of this news what you will. May the Force be with you!
Nordling, out.