UPDATE 7:34 AM CST USA MARCH 11 2015
Although these images appeared on AMC's Facebook page, AMC is indicating via Twitter that these posters are not being offered for the AVENGERS Double Feature. The folks who sent them to me indicated were being offered, so we're not sure how communications broke down on this one. Apologies for any confusion...
==================== ORIGINAL STORY FOLLOWS ====================
The folks over at AMC Theaters have revealed the three posters which'll accompany the chain's upcoming AVENGERS Double Feature on April 30.
Presumably attendees of these screenings will receive only one flavor of poster, although I'll say that my local AMC frequently has more than enough to go around when dealing with these kinds of exclusives, so perhaps some sweet-talking might just result in an extra haul?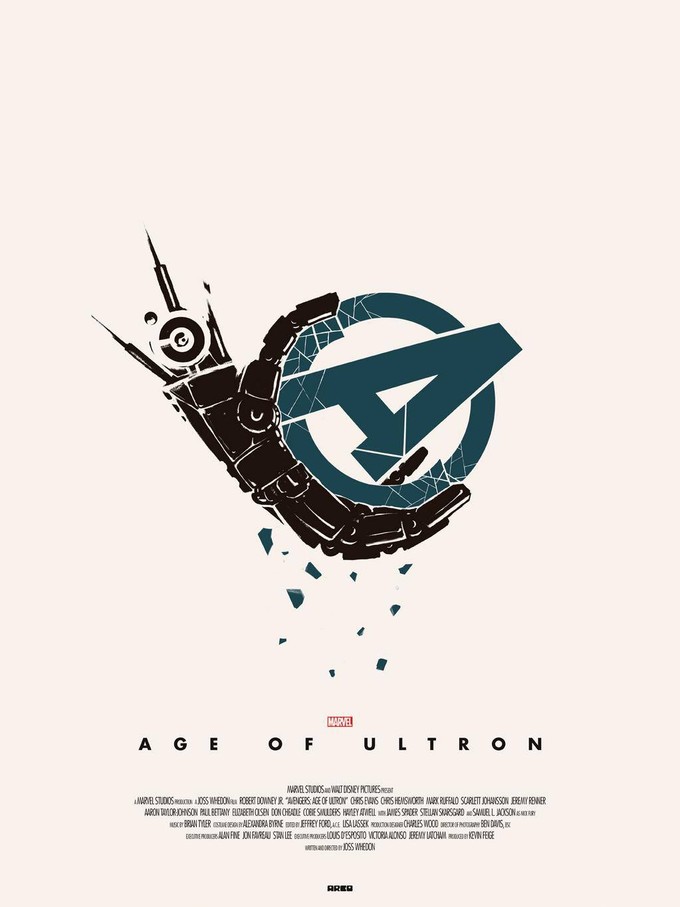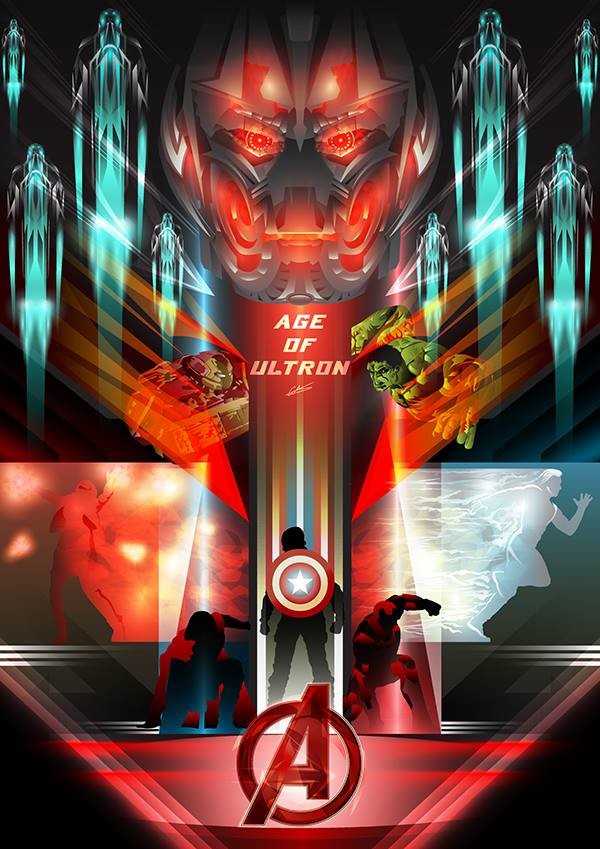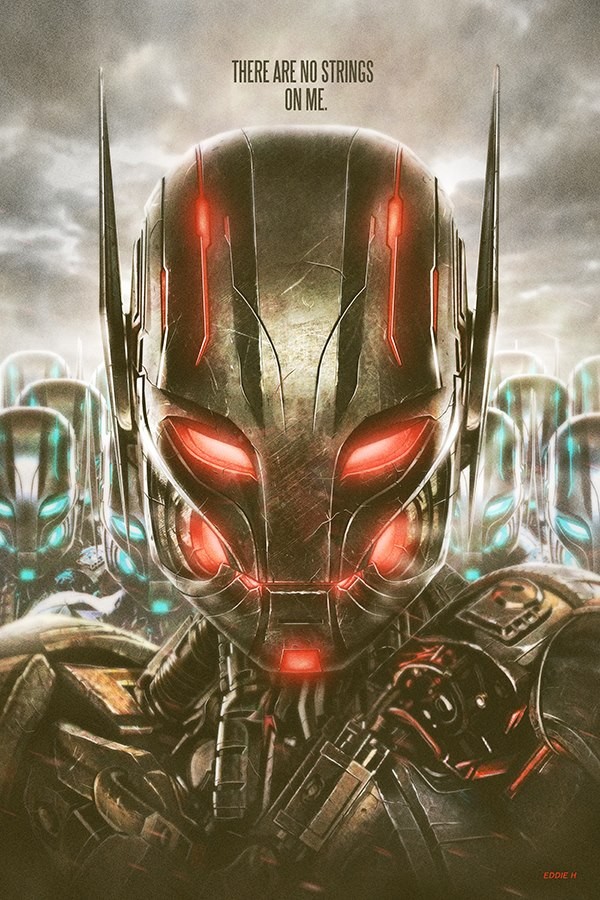 I rather like that middle image. Reminds me a lot of Bob Peak. And lord knows, the industry could use more Bob Peak-ish art these days.
Tickets to AMC's AVENGERS Double Feature are now online HERE.
AMC is also offering an 'Ultimate Marvel Marathon' - basically screening all MCU movies to date - in one 29ish hour hell-binge. Tickets for that are no moving HERE - this ultrathon is also happening at Regal.
I'd be lying if I said I wasn't tempted, but I do-nah think I can take it…
————
Glen Oliver
"Merrick"