Here's a new poster for TOMORROWLAND, due on screens May 22.
This comes to us via Walt Disney Studios' Facebook page, which also reveals that a new trailer will be arriving Monday - followed by a Q&A with helmer/writer Brad Bird and producer/writer Damon Lindelof. It would be kinda funny if Lindelof shows up for the Q&A and is chiefly hammered about LOST and PROMETHEUS.
Come what may, it all goes down 10:30am Pacific Time on Monday...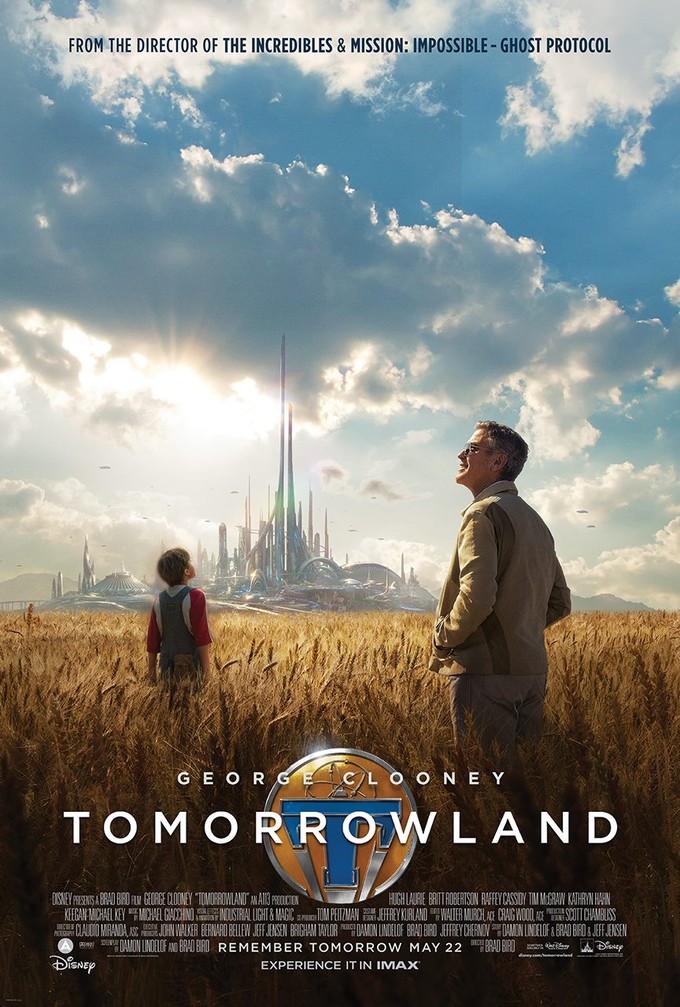 ———
Glen Oliver
"Merrick"