A few days ago we got a look at the nifty new poster for CHILD 44, the upcoming Tom Hardy-starring thriller about an agent seeking a serial killer in 1950s Russia.
Now, via Empire, comes a look at the UK poster for the film. Which…ironically and tragically….is more in-line with the ilk of poster I decried while exalting our nice domestic poster on Wednesday. Oh, well…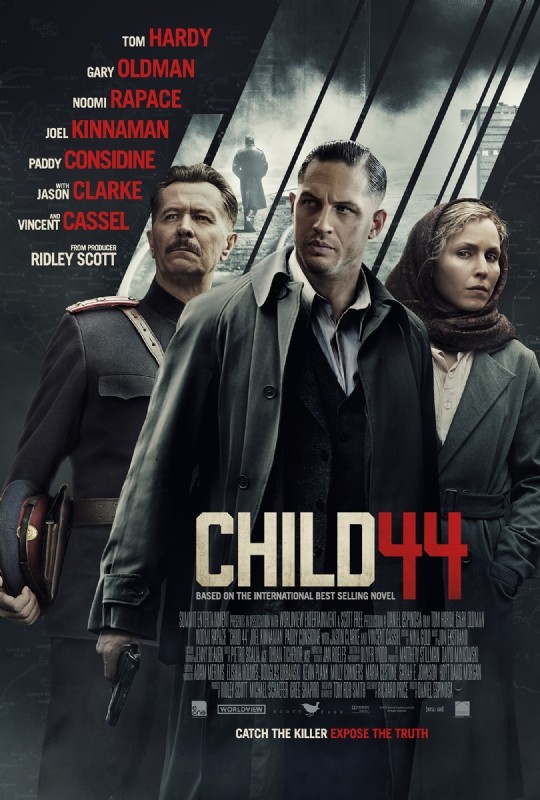 CHILD 44 releases April 17 in the US and UK - and can be found several days earlier in other regions.
————
Glen Oliver
"Merrick"