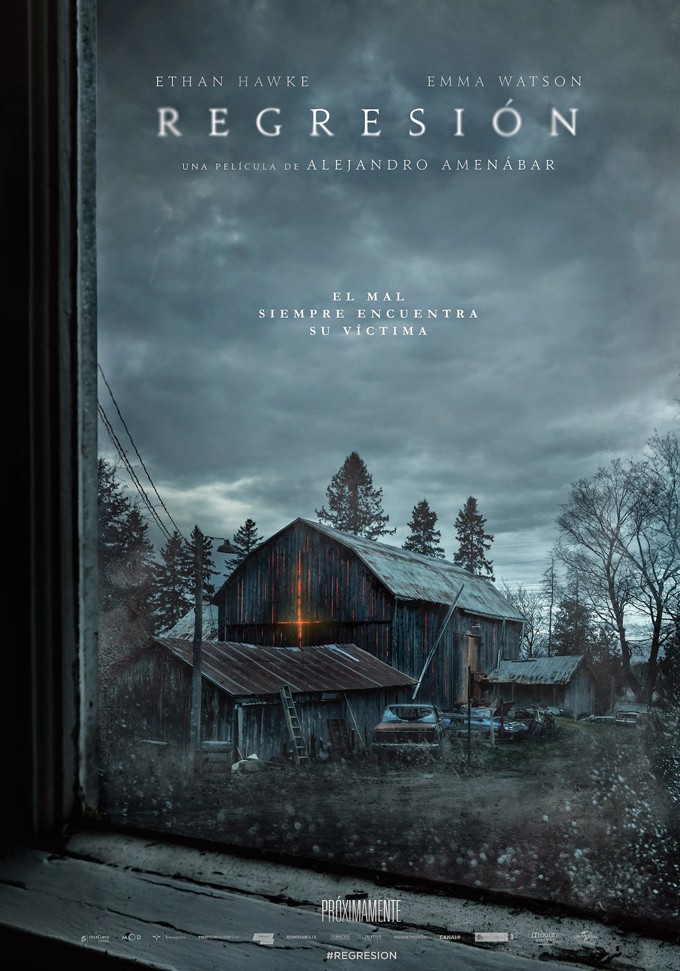 Here's an international trailer for REGRESSION, starring Ethan Hawke, HARRY POTTER's Emma Watson, and David Thewlis. This one comes to us from writer/director Alejandro Amenábar (THE OTHERS, THE SEA INSIDE) and should be arriving on US screens late August.
While a tad too slow burn from my admittedly impatient, ADD tastes, I've a great deal of affection and respect for THE OTHERS and am really looking forward to seeing what Amenábar does with this new material.
I'm sensing a ROSEMARY'S BABY vibe here?
————
Glen Oliver
"Merrick"